Primark's staff training guide includes a section informing staff that transgender customers should be allowed to "use whichever fitting room they choose".
A page from an in-store guide, which a Primark spokesperson told HuffPost UK Style has been sent to all stores, informs staff that "customers should be comfortable when they try anything on", under the heading "One Size Fits All".
A Primark spokesperson told HuffPost UK Style: "It is Primark policy to allow all transgender customers to use the fitting rooms of their choice in Primark stores."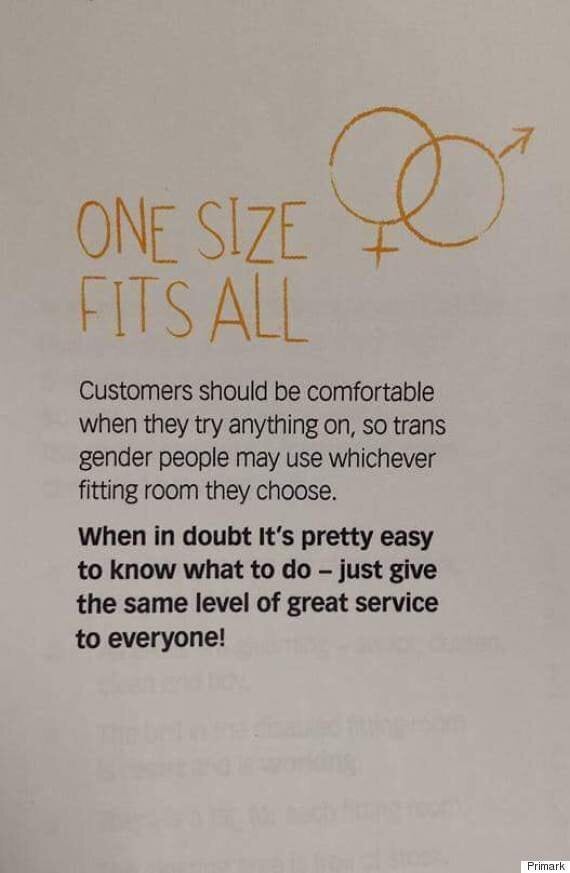 "When in doubt it's pretty easy to know what to do - just give the same level of great service to everyone," the guide continues.
Primark isn't the only high street shop making an effort to make shopping a more "comfortable" experience for transgender customers.
Bravissimo have announced they will be hosting a bra fitting event for transgender people in their Oxford Circus store on Monday 15 June.
The event was suggested by a fitting consultant at the lingerie store after she discovered that some of the transgender community felt there was nowhere they could go that would make them feel comfortable during a bra fitting.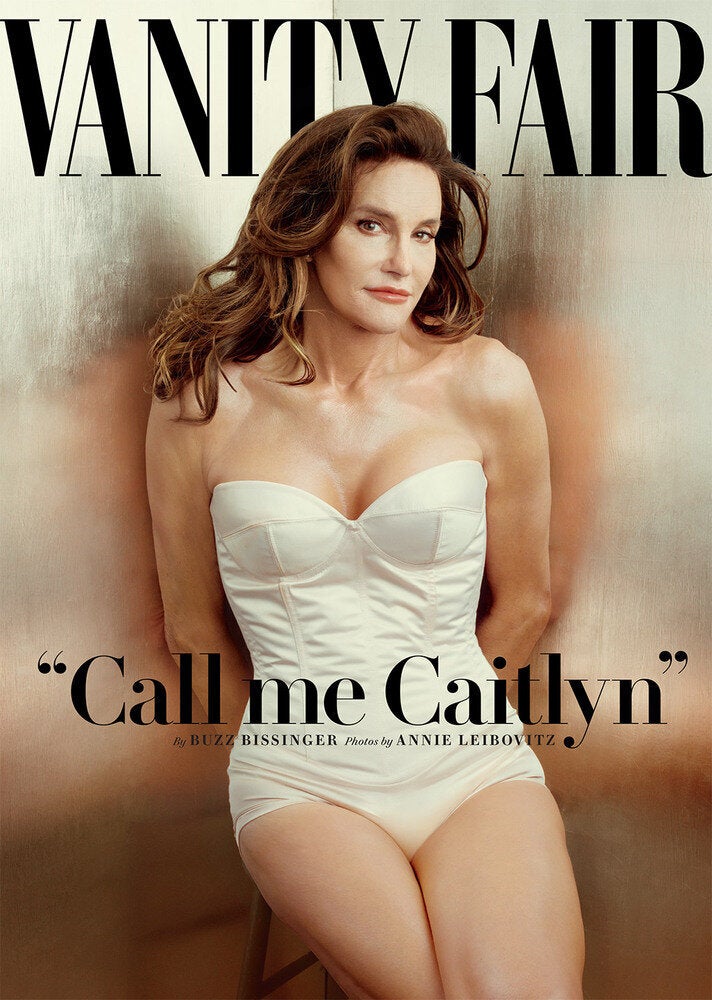 Iconic Transgender Moments