A pre-order for Sony's PS4 Anniversary Edition has sold on eBay for a staggering $20,000.
A listing for another of the consoles also sold for a similarly massive $15,100.
The special edition console sold out in hours both in the UK and the US.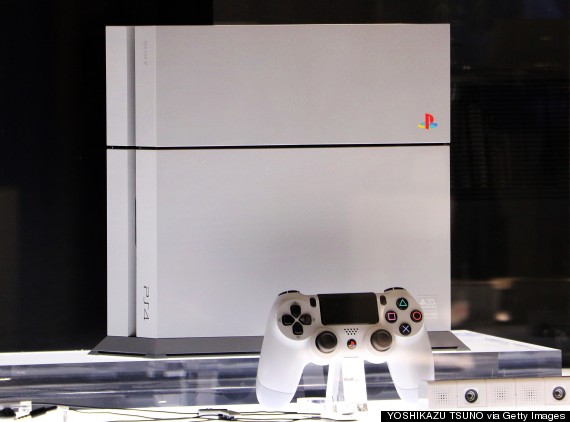 With only 12,300 Anniversary Edition consoles being made the PS4 will be rare, admittedly. The console was announced by Sony to celebrate 20 years of PlayStation.
In honour of the birthday the PS4 features the same colour scheme as the original PlayStation console and comes with a limited edition controller.
If you think that's bad though then why not check out some of these vintage games and gadgets which will set you back the same as a small car: