Facebook has revealed its most-talked about topics for the UK and around the world over the last 12 months.
With 27 million people logging into the site every day in the UK, the list is a good measure of what mattered most in this country - football, tragedy and the ice bucket challenge all made an appearance.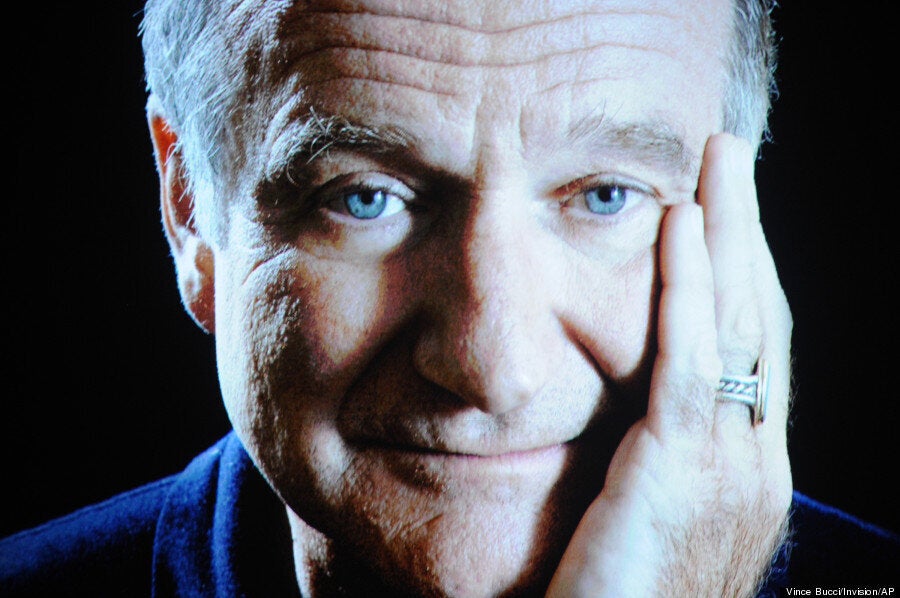 The death of actor and comedian Robin Williams was one of the most-talked about topics
Meanwhile, the list of top global topics pulls in news such as the Ferguson protests in the US and the hotly-debated Brazilian elections.
Facebook also revealed Warner Brothers Studio Tour was the most popular check-in location in the UK this year.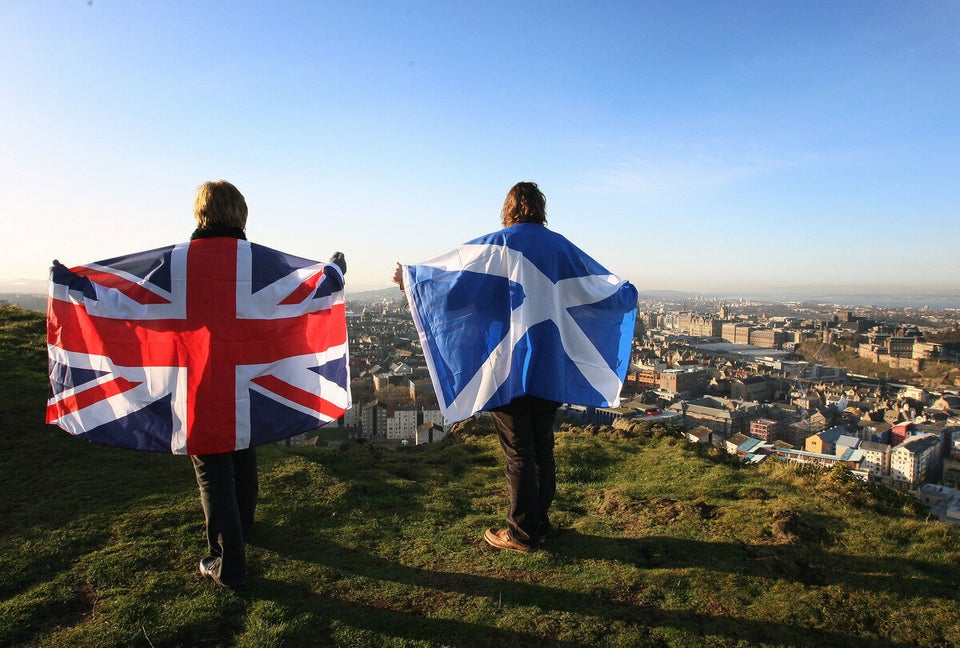 UK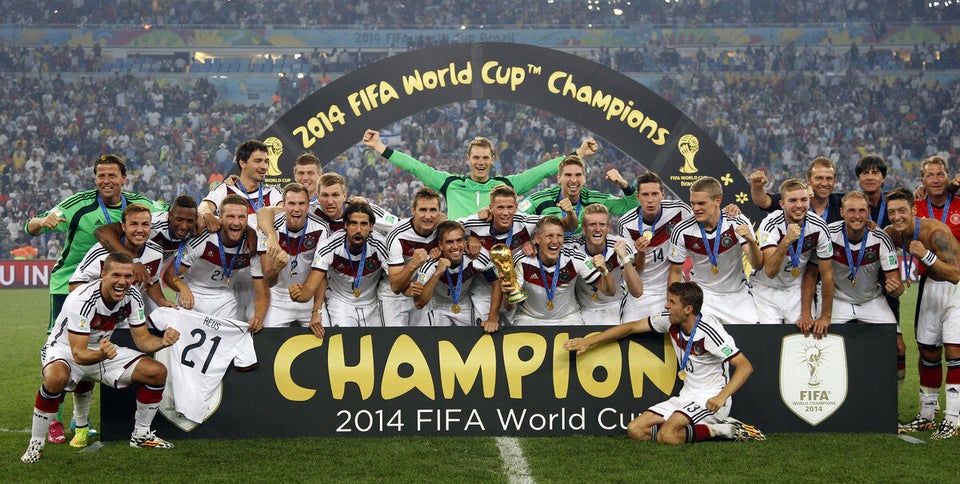 Global
Related