The actress has hit headlines recently following the revelation that she is currently homeless, after being forced to leave her home in Kent.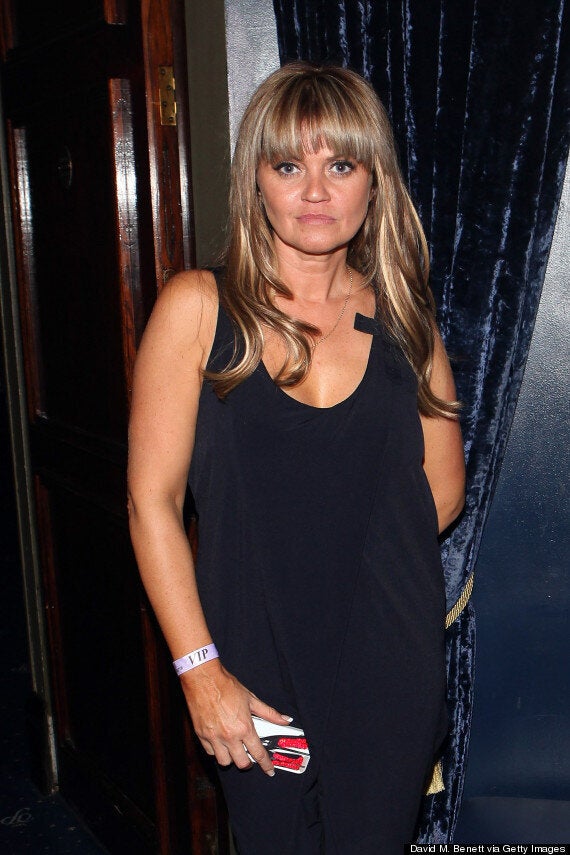 Danniella confirmed that she's currently living in sheltered housing earlier this week, and now it's rumoured that she could be heading into the 'CBB' house.
"She hates to leave her kids, but she needs cash, and fast."
"I have been to food banks this year because we haven't had any money," she explained. "It's been very difficult. Friends have pulled together and one of them has lent me a little car to drive so I can get the kids to school."
She added: "Being a drug addict, you do bring a lot of stuff on yourself… I did relapse earlier this year, and I completely admit that. But I was clean for 13 years before that. I messed up. I'm a human being."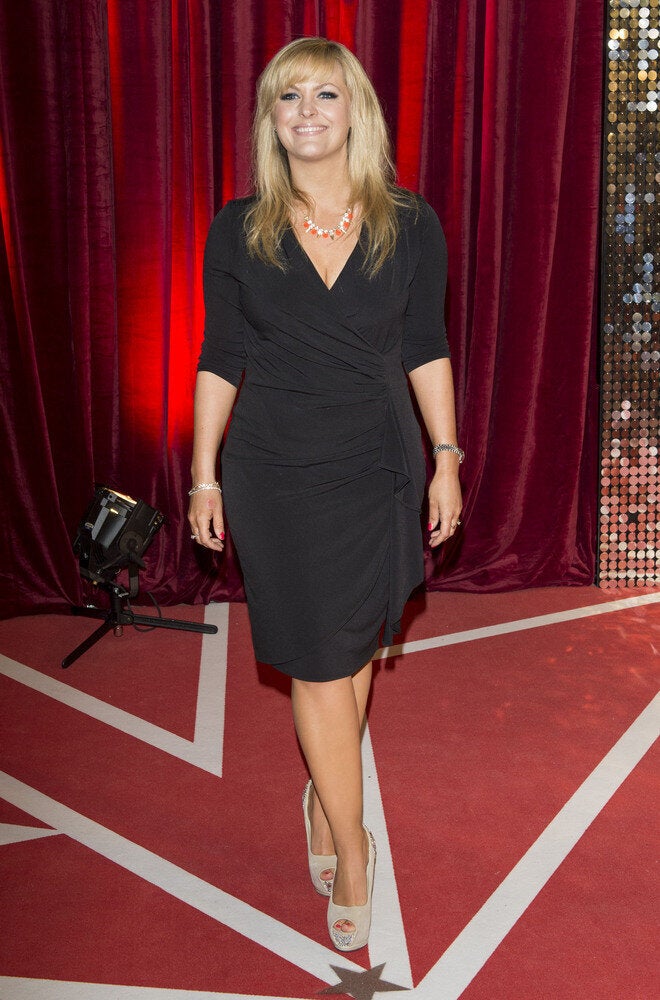 EastEnders: Where Are They Now?