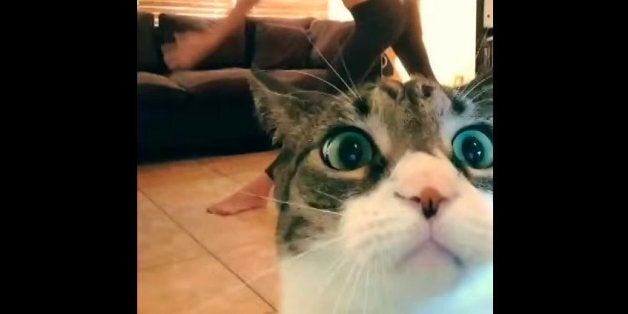 We realise, of course, that at the time of writing there are still a few weeks left in 2014. And in that time, at least another 10,000 cat videos could be uploaded to YouTube.
But we're taking the risk - just as many of the cats below did. The risk of failing, the risk of rejection, the risk of embarrassment. Possibly.
From interrupting their owners to fighting with chipmunks, from cat-burgling to cat-napping, here were our favourite felines of 2014...