Edwina Currie and Kendra Wilkinson famously came to blows during their time in the 'I'm A Celebrity' jungle, but it sounds like their feud isn't over just because the show is.
SEE MORE:
Kendra told Edwina to "shut the f*** up", when she chimed in during a discussion about how she feels she has to live her life for herself, branding her a "heartless-ass politician".
Although they tried their best to put their differences aside for the sake of the rest of the camp, the two were never exactly friends over their time in 'I'm A Celeb', but their feud has been re-ignited outside of the jungle.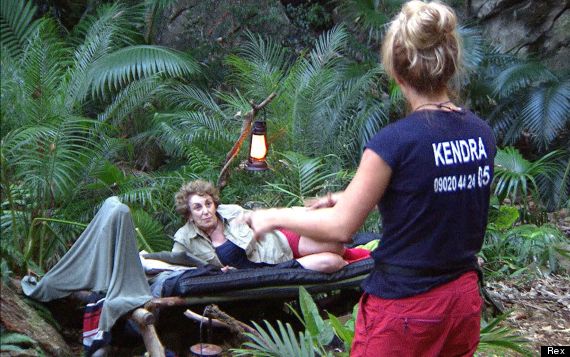 Edwina and Kendra fight in the jungle
In Wednesday night's 'I'm A Celebrity: Coming Out', which follows the campmates in the days after their elimination, Kendra is shown comments Edwina made about her privately for the first time… and she is not happy about them.
The former Playboy bunny fumes: "My god. I have no sympathy towards her.
"She's a coward because she can't say that to my face. She might want to grow a heart and learn how to learn about others. I don't come from luxury like her.
"I mean she's gross, she's a gross person. To be honest with you I won't even be able to look at Edwina again. I thought we'd got over it, I thought things were better but I guess they aren't."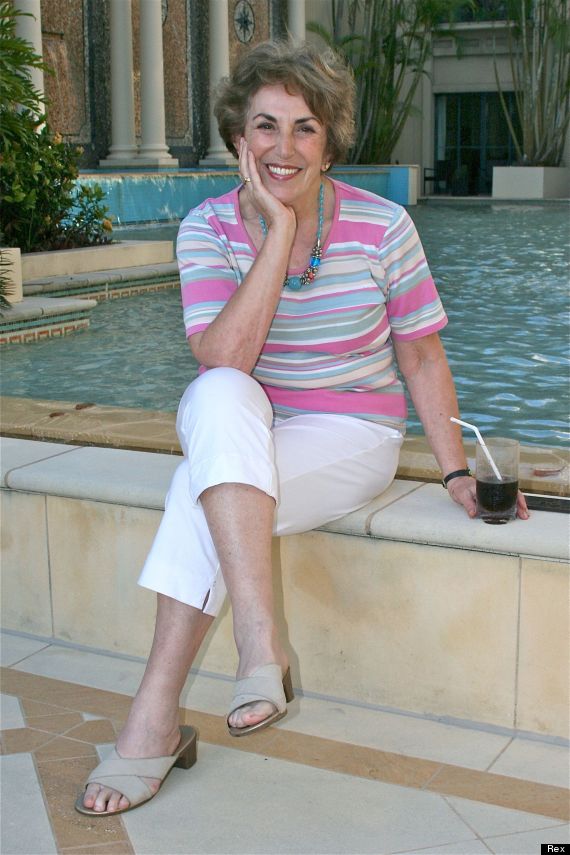 Edwina Currie looking, frankly, fabulous
It doesn't sound like there's any love lost on Edwina's side either, following her jungle exit, she told producers that Kendra was the "grit in the oyster", explaining: "For a start, she's not a proper celebrity, I'm sorry but she isn't.
"She has her own programme on her own channel and she has an audience of about a million, and in America you're a star if you've got an audience of 30 million."
Edwina's husband had previously panned Kendra after seeing the argument on TV, branding her an "idiot".
Tune in to 'I'm A Celebrity: Coming Out' on Wednesday, 10 December at 8pm on ITV.
LIKE US ON FACEBOOK | FOLLOW US ON TWITTER