It all kicked off when former Tory MP Edwina Currie overheard the former Playboy playmate explaining her philosophy on life to former news presenter Michael Buerk and ended with Kendra telling Edwina to 'shut the f** up'.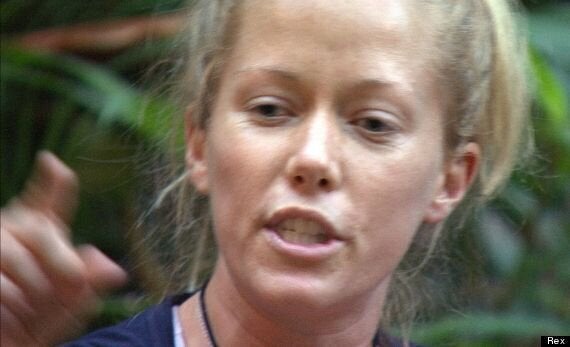 "My whole life has been documented," Kendra told Michael. "There's not one minute of my life that hasn't been documented.
"I would feel extremely bad about not having it on camera. That's how natural it is to me. I believe we all grow because we share our experiences, our problems. We all have our intimate times. Why not share them?"
She added: "If you live in a moment and you do what you believe is right what is healthiest, happiest and best for you in your life you'd better own that and say I'm proud of myself, I have faith, this is me, this is my decision, this is my life.
"You should never live your life for other people, ever. Have respect..."
Cue Edwina chipping in… "Did I hear you say you should never live your life for other people, ever? Count me out. I don't agree with you," she said.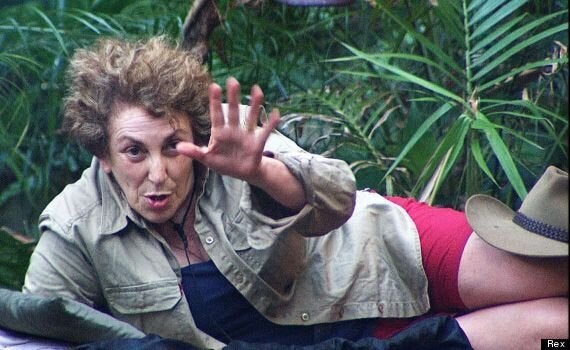 Probably sensing that it was all about to get a bit heated, Jake Quickenden, Nadia Forde and Melanie Sykes all tried to smooth matters over but it was too late…
"But you can't say you should never ever live your life for other people ever," Edwina continued.
"Sometimes you have to make decisions that benefit other people but put you at a disadvantage.
"You're a mother. I'm sorry sometimes you put other people first."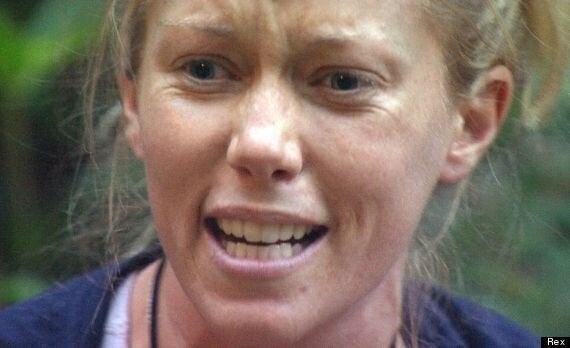 Kendra fired back: "Being here is the right decision and I'm not going to let you or anyone tell me that's the wrong decision."
But Edwina wasn't having any of it, saying: "I'm going to tell you it's the wrong decision and you can't stop me doing what I think is right.
"That's the problem with that philosophy because you have anybody say I'm going to do my thing and nobody does anything together."
And that's when things really took a turn, with Kendra blasting Edwina's tuppence worth, telling her: "You're not seeing the heart of what we're saying. Shut the f*** up. And get the f**k out of our conversation because you're not seeing the heart of it."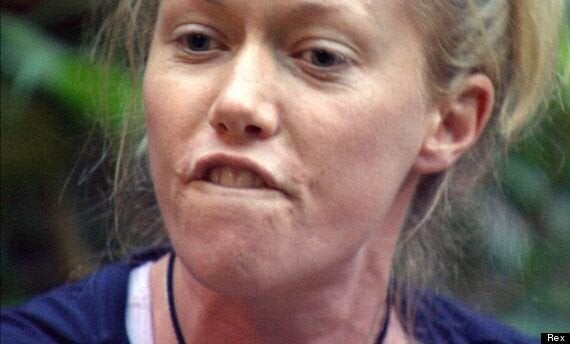 And Edwina's comeback? "Don't you wave your finger at me young lady."
But Kendra was still raging...
"Get your heartless ass out of our conversations, shut the f*** up and go back to sleep where you belong.
"Heartless ass politician. Shut the f*** up. She can't even see that I'm trying to be a good person here."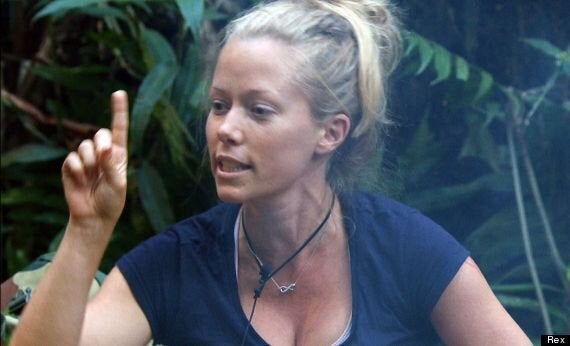 "Don't you wave your finger at me young lady."
Edwina denied that she had said that and explained: "What I challenged was a statement. And if I upset you I'm sorry but I don't withdraw that statement.
"I challenged a statement that we should always live for ourselves. A lot of people a lot of the time choose to live for others and we should admire and respect that. It is a higher calling than living for ourselves.
"Kendra you can't dominate me so don't try. I'm allowed to disagree with everybody here.
"We are all free people we live in a free society and we're allowed to disagree. I am allowed to disagree with you."
Later, attempting to explain why she reacted the way she did, Kendra said: "No one should be like they're more royalty than the other. She just crossed that line. She got me. She triggered me. She got me to the heart and I couldn't help it."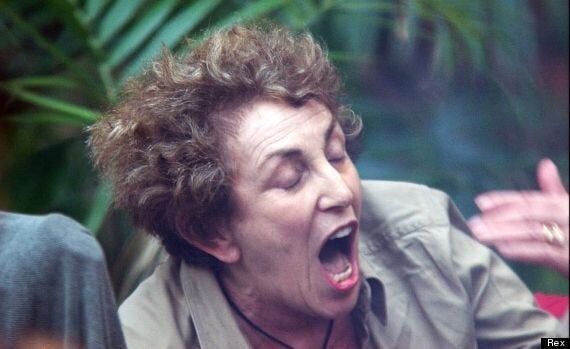 Edwina later explained: "I was lying quietly on the bed there a bit tired but listening into this comes Kendra extolling a philosophy that sounded to me like pure selfishness. Basically do what you will.
"Now had I known she was going to blow up in the way that she did I might have phrased it slightly differently or I might have put different scenarios.
"The last thing I wanted to do was upset her or indeed upset anybody but it was like putting a taper to a rocket and off she went.
"I thought her behaviour was deeply offensive but then the best way to respond was not to respond very much and I didn't.
"Kendra was trying to dominate and I'm not easy to dominate. I have been yelled at by far better people than Kendra and in a better cause. I don't need to shout back."
Watch Kendra and Edwina's explosive row in the video above.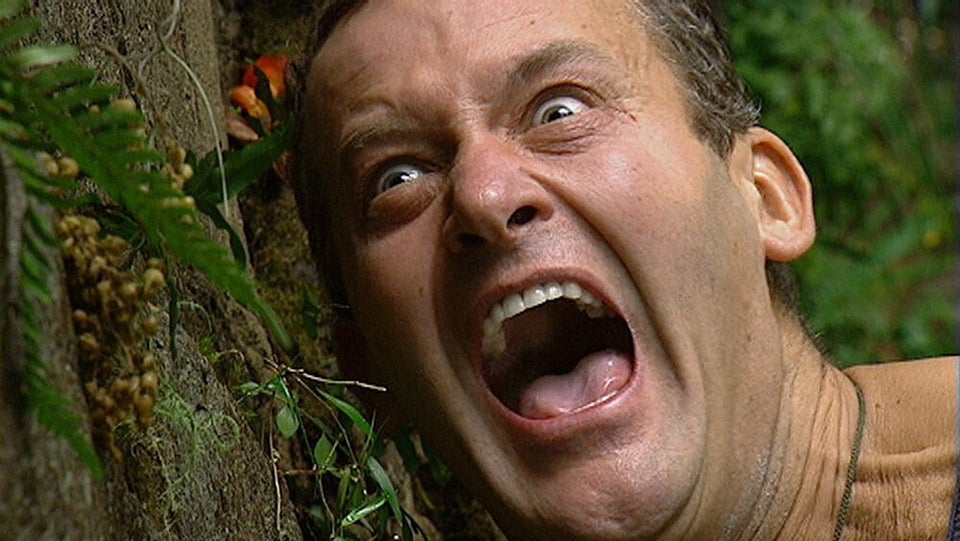 'I'm A Celebrity': Most Memorable Bushtucker Trials
Related