A South African judge has ruled that prosecutors can appeal Oscar Pistorius' acquittal on murder charges, after he was convicted of culpable homicide for killing his girlfriend Reeva Steenkamp on Valentine's Day.
In October, Judge Thokozile Masipa convicted Pistorius of culpable homicide and sentenced him to a five-year prison term. He could be released from prison to be held under house arrest after 10 months.
Pistorius, who was not in court, fatally shot Steenkamp in his home on Valentine's Day last year.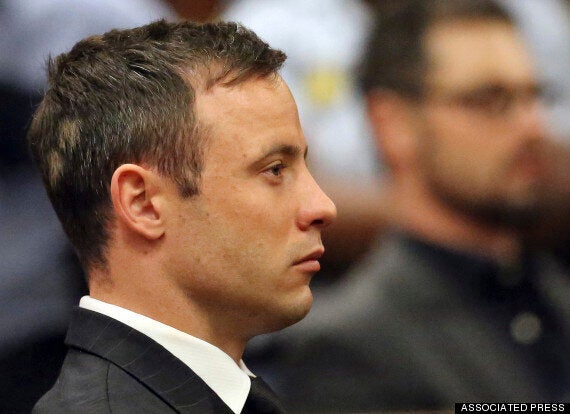 Pistorius could now face a murder charge on appeal
He said he thought a dangerous intruder was in the house; prosecutors allege he killed his girlfriend after an argument.
Masipa said that she could not say that the prospect of a successful appeal at the Supreme Court "is remote" and said that it "might have a practical effect".
"The application therefore in respect of count one is decided in favour of the applicant [the prosecution]."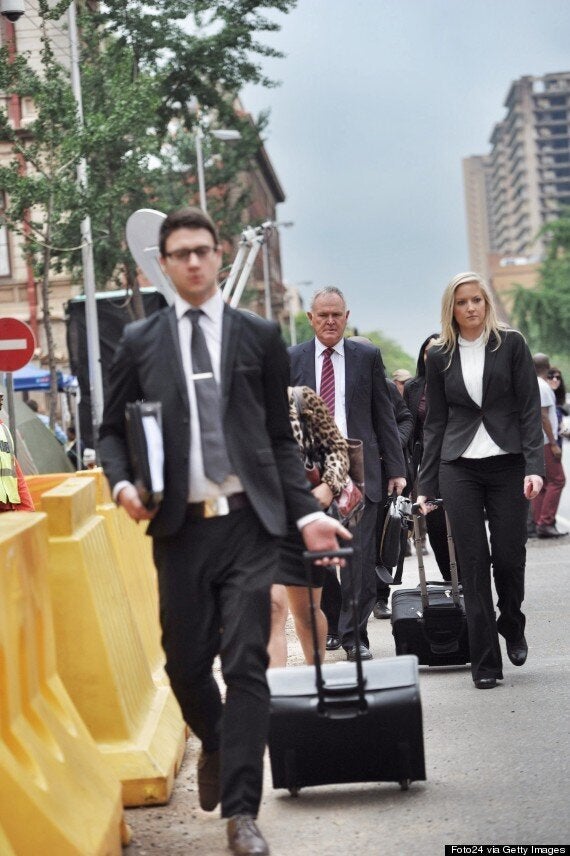 Advocate Barry Roux arrives at the Pretoria High Court
The application for leave to appeal against Pistorius' sentence, for being too short, was dismissed. Were Pistorius subsequently found to be guilty of murder by an appeal court, he may be given a different sentence in that instance.
The case will now go to the Supreme Court of Appeal in Bloemfontein, south west of Johannesburg.