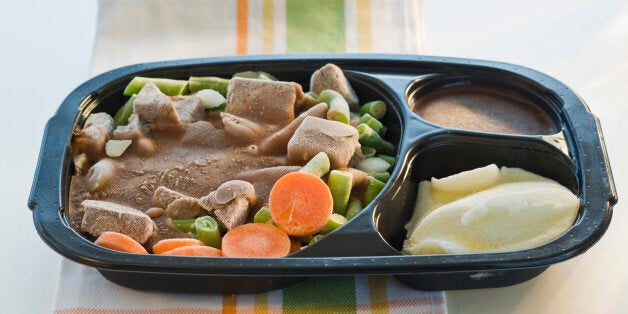 Ready meals and pizza containing fruit and vegetables may soon carry the government's "five-a-day" label to encourage people to eat more healthily.
Public Health England are concerned that people are being put off buying healthy foods because they don't carry the "five-a-day" branding.
At the moment food that bears the logo must be 100% fruit or vegetable but officials are now considering 350 categories of food including low fat baked beans, vegetable lasagna, soup and even pizza for re-labeling.
Products would have to adhere to agreed levels of sugar, fat and salt to qualify.
According to the National Diet and Nutrition Survey, which includes fruit and vegetables found in foods like ready meals, fewer than one in three adults and one in 10 children eat five 80g (3oz) portions per day.
Officials are considering using the traffic light system which flags up fat, sugar and salt levels to determine which foods are worthy of the five-a-day branding. However, research by Public Health England states that only 2% of foods could be given the logo if it was restricted to foods with all green ratings.
Chief nutritionist at Public Health England Dr Alison Tedstone said: "The possible extension of the five-a-day logo to include composite foods is one of a range of options that we are considering.
"However, we have not decided on the criteria to use to extend the scheme to include composite foods and we also want to help people to reduce their intake of added sugar, saturated fat and salt overall."
According to online lifestyle guide SheKnows, ready meals are full of fat but don't leave you satisfied: "Portions are typically far smaller in a ready meal but more calorie dense than natural options. They are also full of low quality ingredients which don't fill you up very much. As well as putting on weight because of the unhealthy ingredients and high fat content in these meals, you are also likely to snack soon after finishing one."
However, a study by scientists at the University of Aberdeen comparing pre-packaged ready meals with their homemade equivalents found no significant differences in health benefits or price.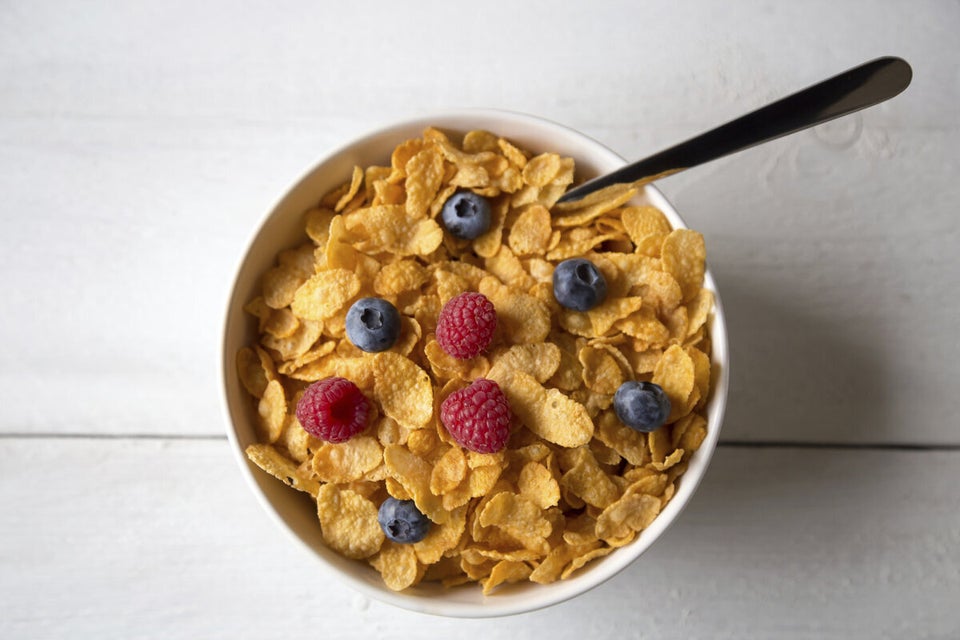 The Saltiest Foods To Stay Away From