Lauren hasn't exactly been complimentary about Mark's efforts, though Sam reckons he won't be too fussed by his ex's comments.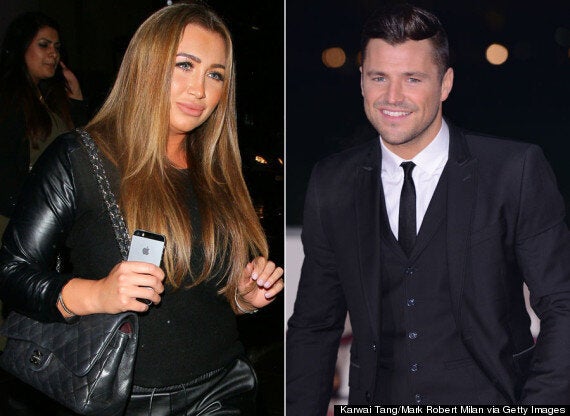 Lauren and Mark's relationship didn't exactly end well
"I watch and can't stop laughing at his dancing and the faces he pulls."
However, Sam has hit back at her former co-star, telling Closer magazine: "Mark has become a great dancer and, although I know Lauren had a go at him, I thought good on him.
"I bet Lauren's comments went straight over his head - he won't have cared at all."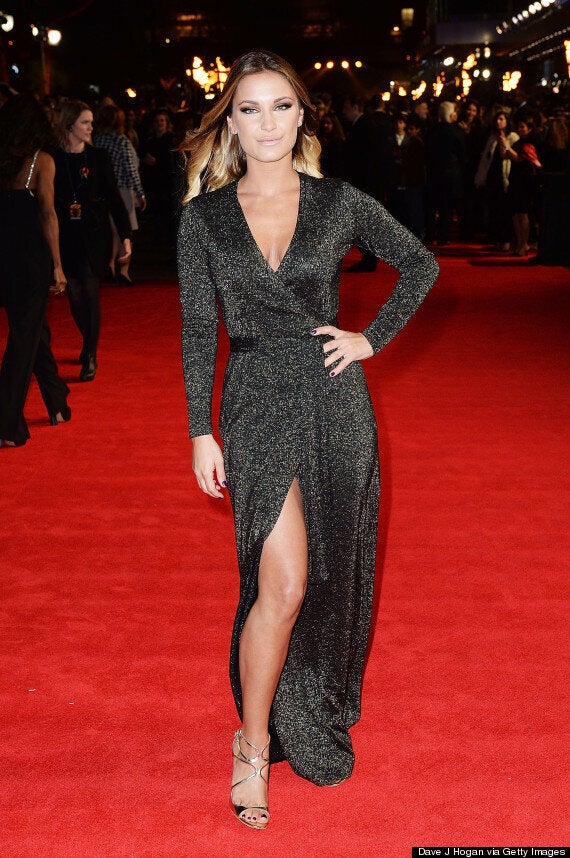 Sam also admitted that seeing Mark on the show has left her feeling inspired to get her dancing shoes on.
"I'd love to do 'Strictly' too, at some stage," she adds. "I might think I have rhythm when I'm in a club, but I really can't dance!"
Since first hitting the dancefloor back in September, Mark has come a long way and is set to strut his stuff once again in this weekend's semi-finals.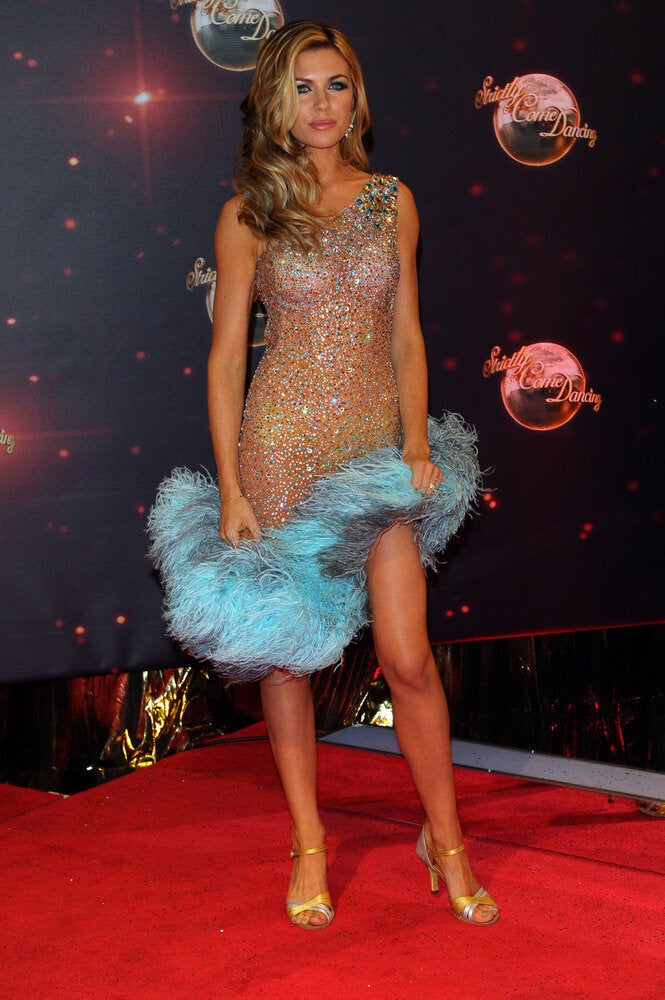 Sexiest Ever 'Strictly Come Dancing' Stars
Popular in the Community