It can be a tough call when it comes to choosing women's perfume - especially for a loved one.
You'll have many questions to consider... Will she like it? Will it break the bank? Will the bottle sit nicely on her dressing table? (Because a perfume bottle needs to look as good as the fragrance smells these days.)
Then there's the brand to choose - you know she loves Chanel No.5, but is it time for a change? Would she prefer Burberry this year? Or maybe something a little more natural - Jo Malone? Diptyque? Neal's Yard?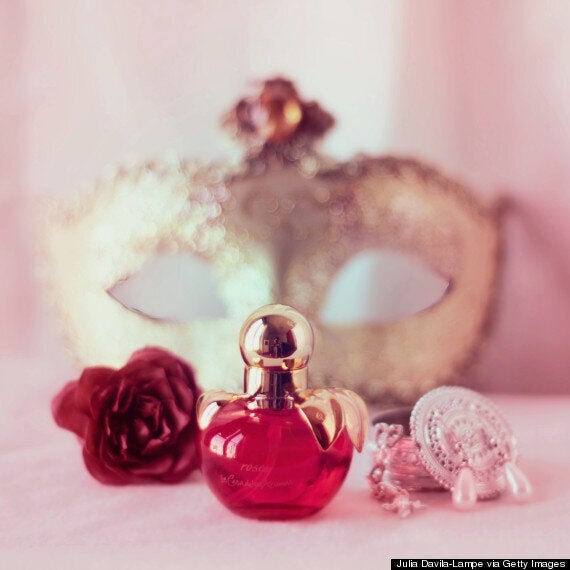 The questions are endless. So we've road-tested a combination of new and old fragrances to decide which scents are really worth splurging on this Christmas.
From the latest Burberry fragrance (we were intrigued by their personalised advert on TV) to Jo Malone's more masculine-smelling Wood Sage & Sea Salt Cologne, there's a scent here for everyone...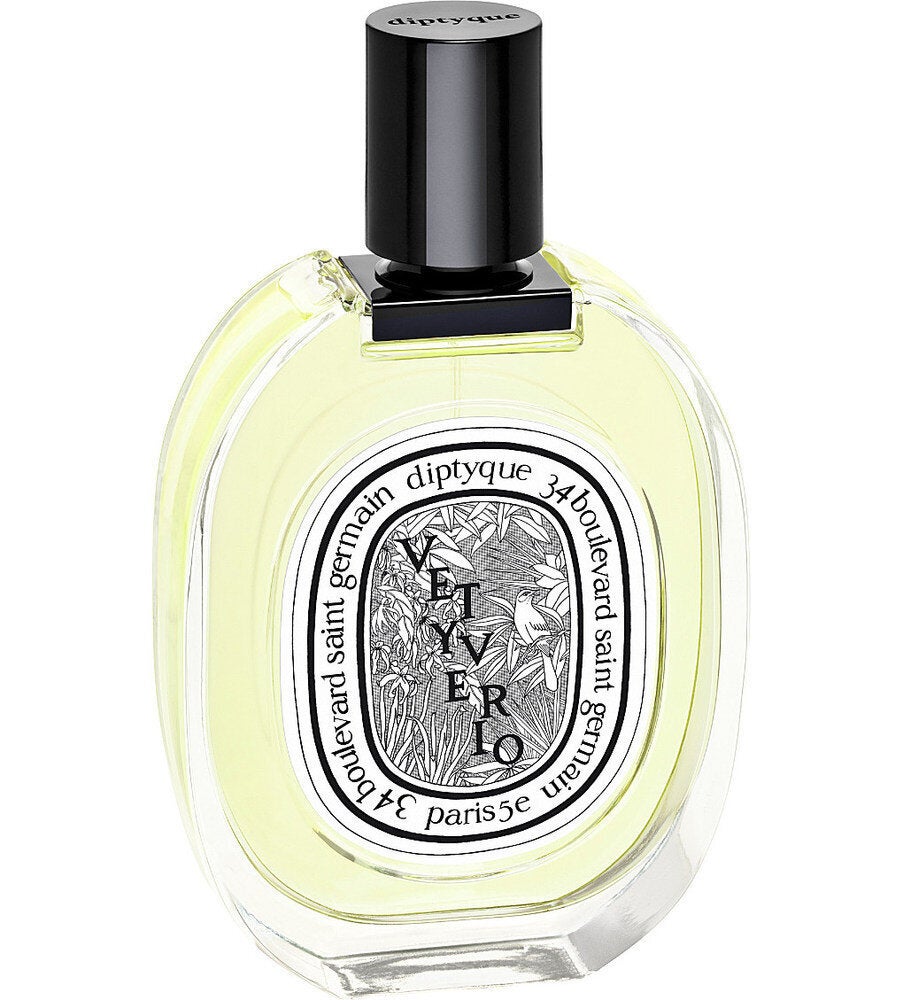 Fragrances For Women 2014