Let's just get the apologies out of the way now. America, we're sorry. Really, REALLY sorry. Katie Hopkins is coming to a television near you.
Yep, not content with rubbing the majority of the UK up the wrong way, Katie is now off across the pond to rankle our American cousins after her forthcoming documentary 'My Fat Story' was picked up by a US television network.
The doc, which is due to air in the UK on TLC in January, follows Katie as she piles on the pounds (well, 4 stone to be precise) in a bid to prove it's a piece of cake (ahem) to lose it.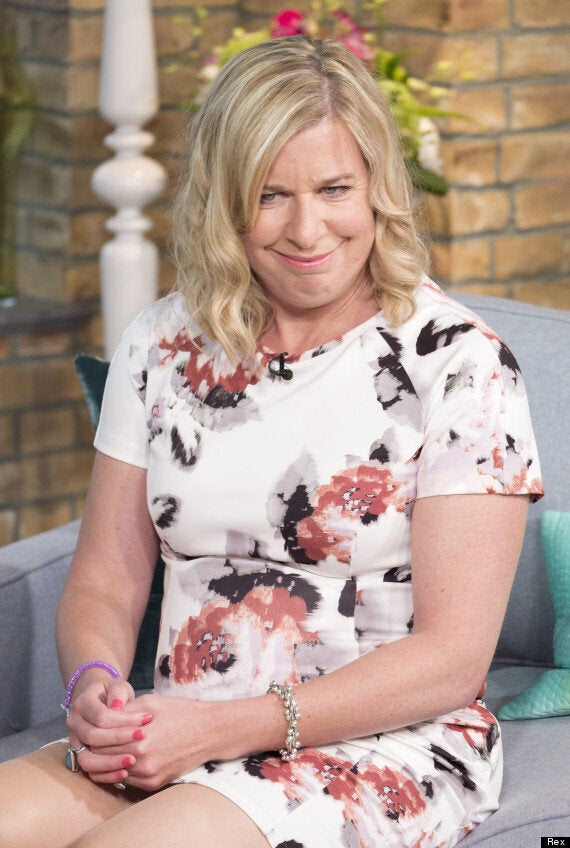 Confirming the news on Twitter, the former 'Apprentice' hopeful said: "Dear America, thank you for buying My Fat Story… First program from UK TLC to make it across the Atlantic. Go go go go! Stand by chubsters."
Cue the inevitable responses ranging from 'ask them if they will buy you too' and 'now even more people are going to hate you'.
The undisputed winner of Rent-A-Gob 2014 has reportedly been offered £400,000 to appear, which sounds a lot, but whether she'll make it out alive to actually spend remains to be seen.
'Katie Hopkins: My Fat Story' airs January 2015 on TLC UK.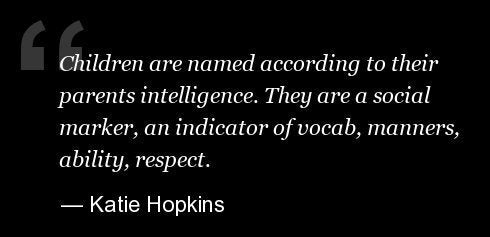 Katie Hopkins' Most Controversial Quotes