Professional provocateur and relentless troll Katie Hopkins has taken issue with the comedian and activist's decision to tweet the contact details of a Daily Mail journalist's phone number to his 8.7million viewers.
Brand, who has been embroiled in a media storm over tax affairs, had received the business card of Neil Sears through the letterbox of a family member, along with a note to "please call".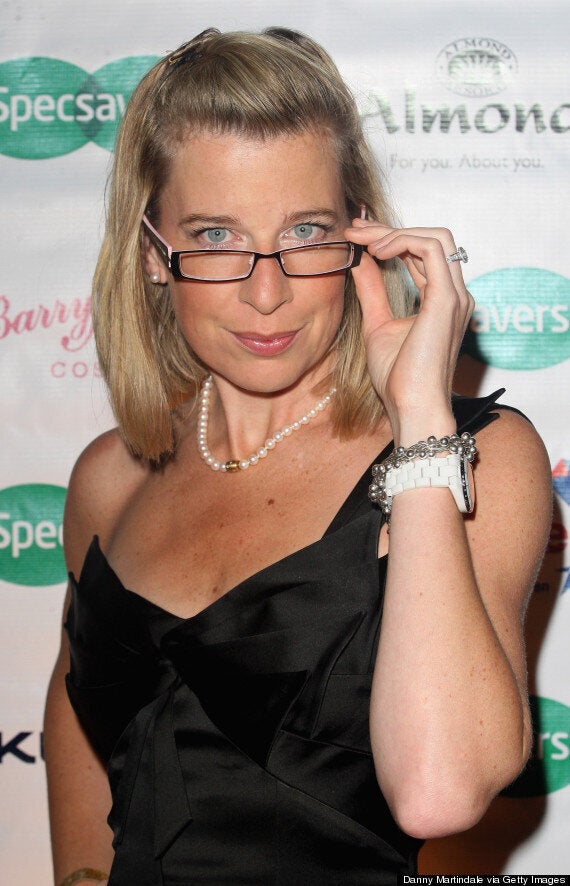 Katie Hopkins has described Russell Brand (below) as a bully for publishing the mobile telephone number of a journalist attempting to contact him on Twitter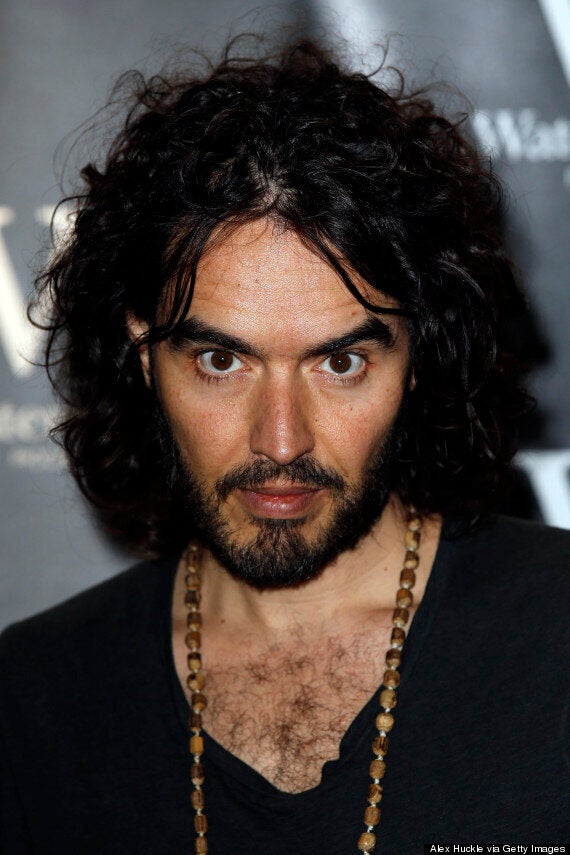 Hopkins, who last week took aim at a teenage X Factor boy band, branding them "shit", "ugly" and "losers", took umbrage with Brand's actions and tweeted: "Brand post journalists tel numbers, address and email on Twitter. Now that – that is just a whole new level of wrong. Russell Bully Brand."
Pot, kettle, black, Katie?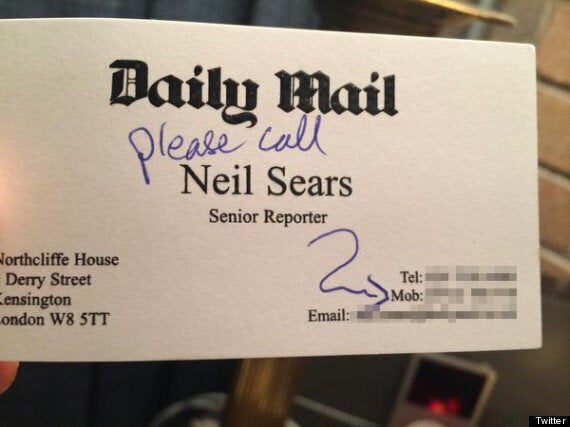 Hopkins's dubious charm appears to rely on going against the grain whatever the topic, particularly on divisive, controversial matters.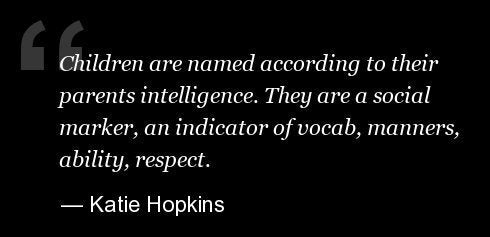 Katie Hopkins' Most Controversial Quotes