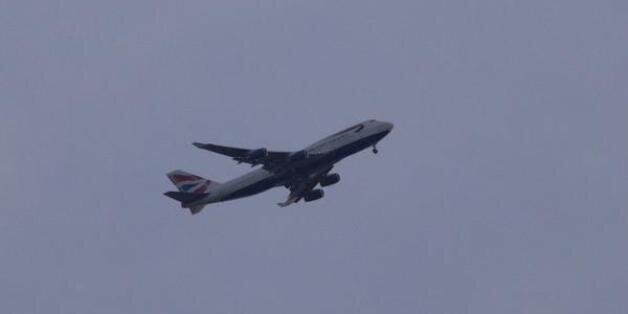 A British Airways plane was forced to circle over Kent and return to Heathrow Airport around the same time residents in Sevenoaks reported hearing a "loud mystery bang".
Flight BA107, a Boeing 747, to Dubai was seen circling over the area for almost an hour shortly after taking off from Heathrow at lunchtime on Thursday.
Kent Online reports that people in Sevenoaks, Dunton Green and Biggin Hill heard a loud noise, prompting concern for the jumbo jet.
British Airways told the Huffington Post that the plane was circling because the pilot was unable to retract the landing gear, forcing it to return to Heathrow.
The crew reported no "mystery bang", and the passengers continued their journey on a replacement aircraft.
A spokesperson for Heathrow Airport confirmed that the flight landed safely.
The source of the loud noise heard by Kent residents remains unknown.
Popular in the Community