Lily took to Twitter following Fleur's performance, criticising the fact Fleur performed a track which hadn't been released in the UK yet.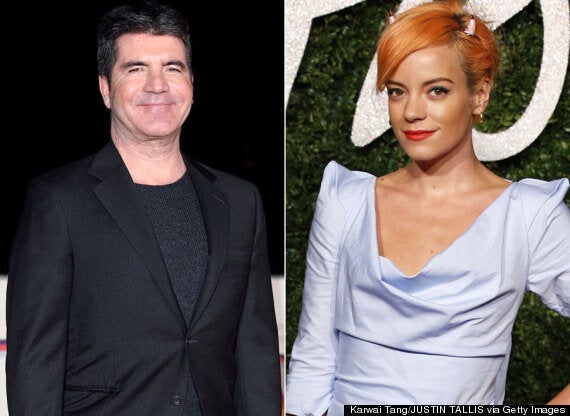 In a tweet which has since been deleted, Lily wrote: "It is an amazing song. Fleur did it justice but it's still a great example of music industry corruption."
"Why not be happy for another artist and say congratulations instead of thinking of some stupid."
"Thank God I said no. She'd be a barrel of laughs."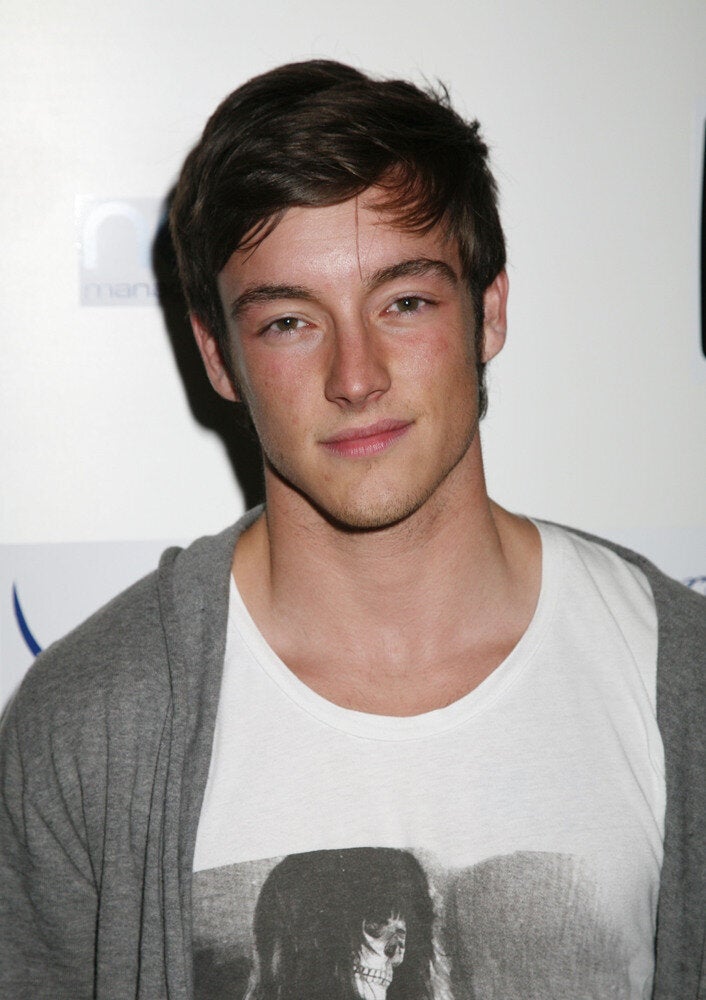 'X Factor' Finalists: How Many Can You Name?