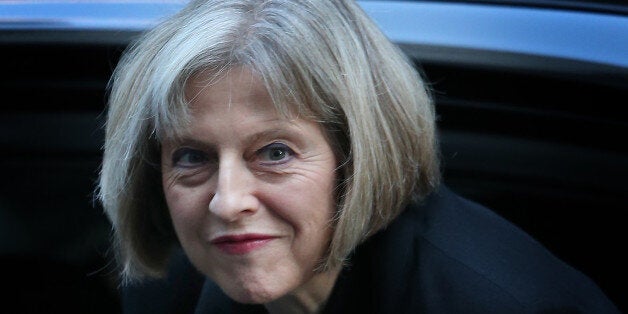 Banks and building societies will now risk fines or criminal sanctions if they open current accounts for known illegal immigrants, under new laws that came into force on Friday.
The Home Office's latest attempt to make life in Britain harder for foreigners without visas, comes amid mounting criticism of Tory ministers for failing to meet their pledge to cut net migration.
Ministers are also banning those individuals from obtaining driving licences and introducing landlord checks so they cannot rent private housing, as they fear the illegal migrants would be able to access benefits and services unfairly.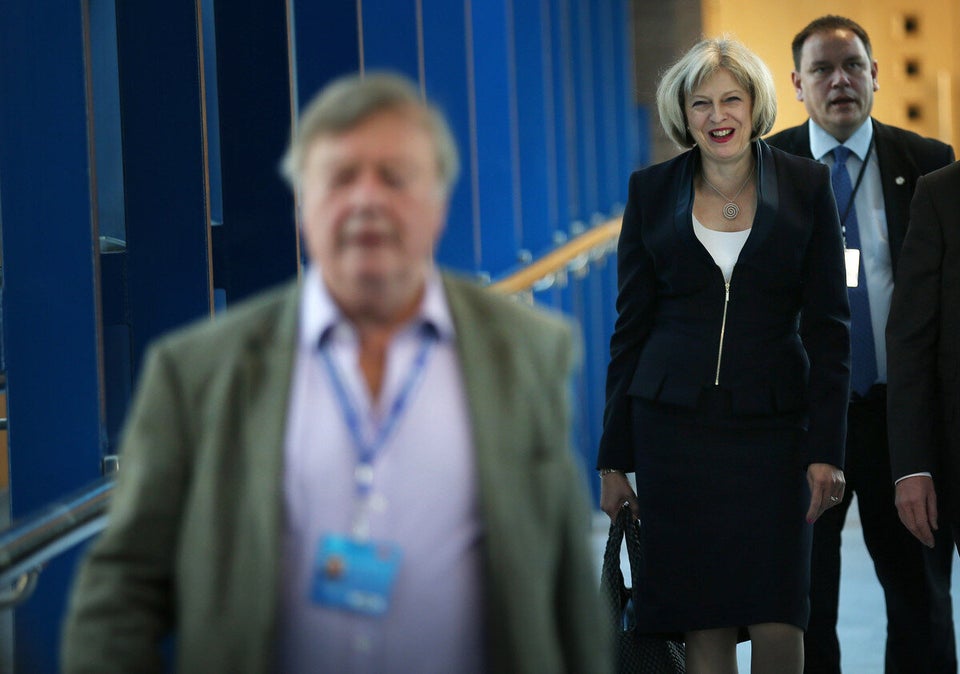 10 Desperate Ways The Tories Tried To Cut Net Migration
Tory Immigration Minister James Brokenshire said that for "too long" it had been "too easy" for people to live in Britain despite having no right to be here.
"These changes, as part of the Immigration Act, will make Britain a less-attractive place for those who come here for the wrong reasons, and allow us to remove more people when they have no right to remain," he said.
A British Bankers' Association spokesman told the Huffington Post UK: "The BBA and its members have been working actively with the Home office to ensure that the legislation is fully enacted."
Earlier this week, the Home Office was criticised in a report for granting citizenship to individuals with "very poor immigration histories", including criminal records, as a result of inadequate "good character" checks.