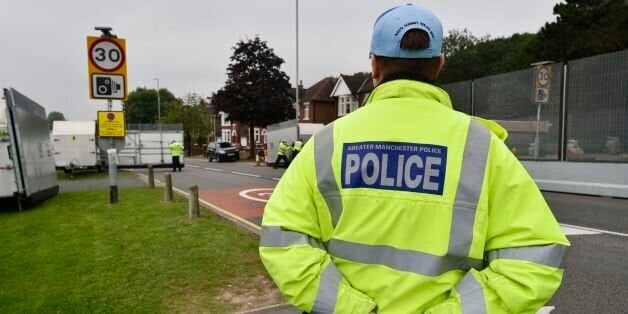 A sex attacker being hunted by police could be as young as 12. The suspect, who has struck five times in ten days in south Manchester, is described as being Asian and aged between 12 and 16, with a medium build and 5ft 2in tall.
Police say three girls and two women have been approached and indecently assaulted between December 3 and last Friday, around the Park Drive and College Road area of Whalley Range in Manchester.
Detective Sergeant Scott Halsall of Greater Manchester Police (GMP) said: "On each occasion, the victims, aged between 13 and 22, have been walking alone in the College Road and Park Drive area when they have been approached.
"Each time, the five victims have been either grabbed or inappropriately touched causing them distress. Due to the nature of the incidents and the similar description of the offender, we believe they are linked and are working hard to find out who is responsible.
"I would ask anyone who may have been approached or believe they may have been a victim of this person to come forward and contact police."
Anyone with information should phone police on 0161 856 4408 or the independent charity Crimestoppers, anonymously, on 0800 555 111.