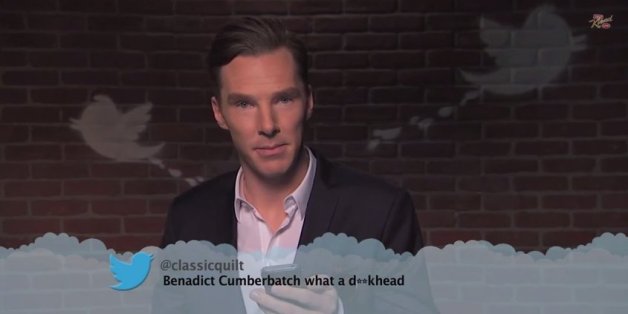 YouTube
We've already brought you the 14 greatest cat videos and the 14 greatest dog videos of 2014.
Now, it's time for the humans. And Muppets. And cartoon characters. And occasional dogs (well, they are the new cats).
From parodies to mash-ups, animals to animation, we present our 14 favourite funny videos of 2014.
And in no particular order, they are... *drumroll*...
Photo gallery

14 funniest viral videos of 2014

See Gallery
SEE ALSO: