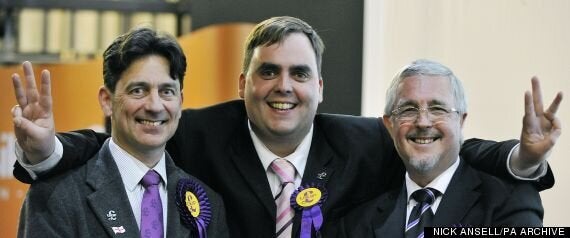 A medical warning has been issued after a Ukip candidate blamed his bigoted rant on prescription drugs.
Kerry Smith, who was due to stand for election in South Basildon and East Thurrock, called gay party members "poofters", joked about shooting people from Essex on a "peasant hunt" and referred to a woman as a "Chinky bird".
"For the record I was on a strong morphine-based prescription medication for a back injury," he explained.
Smith's confession has now led to a warning about the hitherto unknown side-effects of the medicine he was taking.
"We now understand that this medication may cause racism and homophobia," said the drug's manufacturer, "especially if the patient's political affiliations have an underlying history of these conditions."
In the most severe cases, it added, the taking of these drugs might ultimately lead to resignation.