Be warned, read this article and all the presents you receive and give this Christmas will pale into insignificance.
A romantic Irishman has given his girlfriend what is, quite possibly, the sweetest present we have ever heard of.
The mysterious man has written 365 love notes for his girlfriend - one for every day of the year - and placed them in a jar.
The cute messages are split into three categories: 'moments and memories', 'quotes and lyrics' and 'reasons I love you'.
They're designed to give the lucky lady a little bit of happiness every day of the year.
"I've known my girlfriend for 8 years now, so I have plenty to work with," the man says on his Imgur post.
"She was ecstatic. There may have been tears - although that might have been partially to do with the amount of endless reading and unfolding she has ahead of her."
Yep, we're totally going to steal this idea.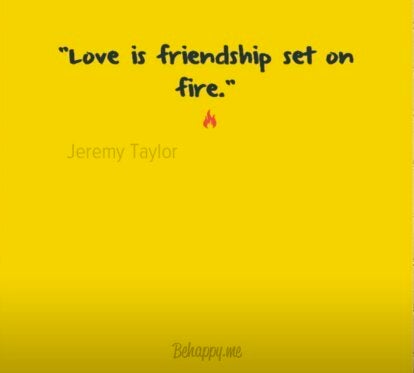 Love Quotes To Make Your Heart Skip A Beat