Mel B has reportedly split with her husband of seven years, Stephen Belafonte, after a series of blazing rows.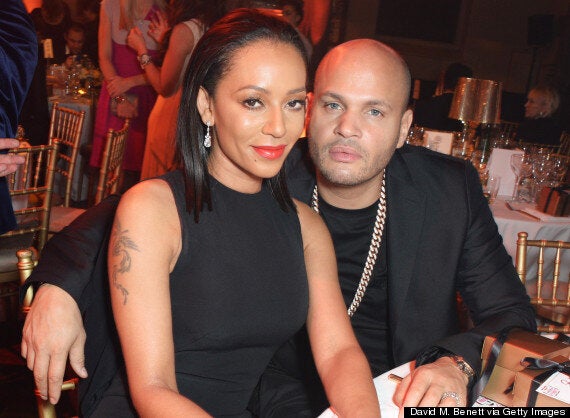 Mel B with her husband Stephen Belafonte
Sources close to the couple have told The Sun that their marriage is on 'life support', with further speculation that Mel has been readmitted to hospital.
"It was a very symbolic gesture when she removed her wedding ring before appearing on The X Factor final on Sunday night.
"She knew what she was doing and wanted to send Stephen a clear message about her feelings.
"Mel hasn't spoken to Stephen once since her admission to hospital last week and as it stands she doesn't want to see him.
"He didn't come to the hospital at all. It's a very sad state of affairs given she could have died.
"Everyone around her is encouraging her to stay strong and to leave him for good this time because they don't believe their relationship is healthy."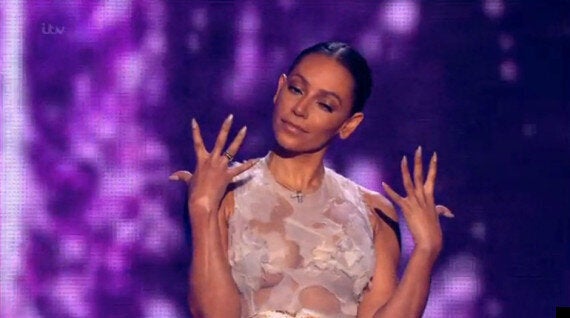 Mel's wedding ring was nowhere to be seen during Sunday night's 'X Factor' final
Her worried mum, Andrea tweeted: "Mothers worse nightmare to hear ur daughters seriously ill in hosp and not know where to go!!"
Mel's younger sis, Danielle added: "STOP @stephenthinks1 with your evil lies!! You told me and my mum yesterday she is fine and not in hospital @SimonCowell just doing press!"
"We are worried about Mel but there is nothing we can do."
And her uncle Eric Dixon added: "He is not a very nice bloke."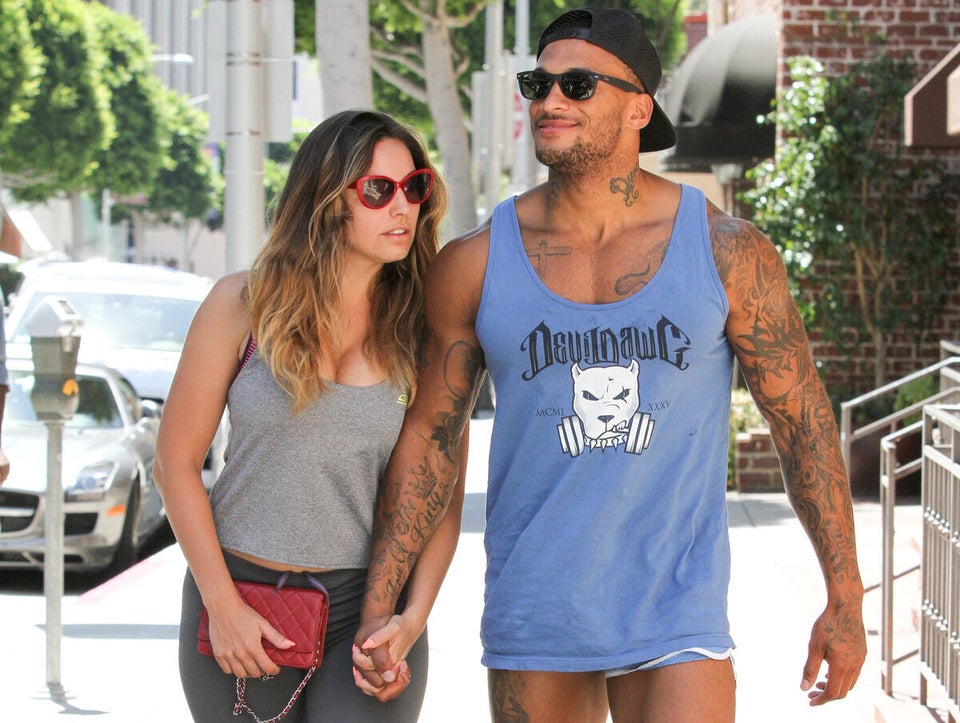 Celebrity Splits
Related