'X Factor' winner Ben Haenow looks set to take the Christmas number one spot this Sunday, with his song, 'Something I Need'.
However, 'Something I Need' is currently outselling 'Uptown Funk' by 23,000 sales, though this could all change when streaming data and physical sales are included in the Official Charts countdown this weekend.
It has become something of a tradition for the 'X Factor' winners' singles to top the chart at Christmas time, with last year's winner, Sam Bailey's track, 'Skyscraper', storming to the top spot when it was released.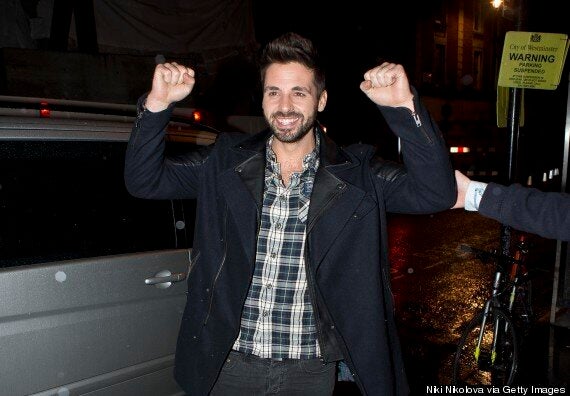 In fact, the only 'X Factor' champion whose single didn't hit the top spot the week it was released was Joe McElderry, thanks to a Facebook campaign to get Rage Against The Machine's 'Killing In The Name' to the Christmas number one spot instead.
However, Joe did top the chart the following week.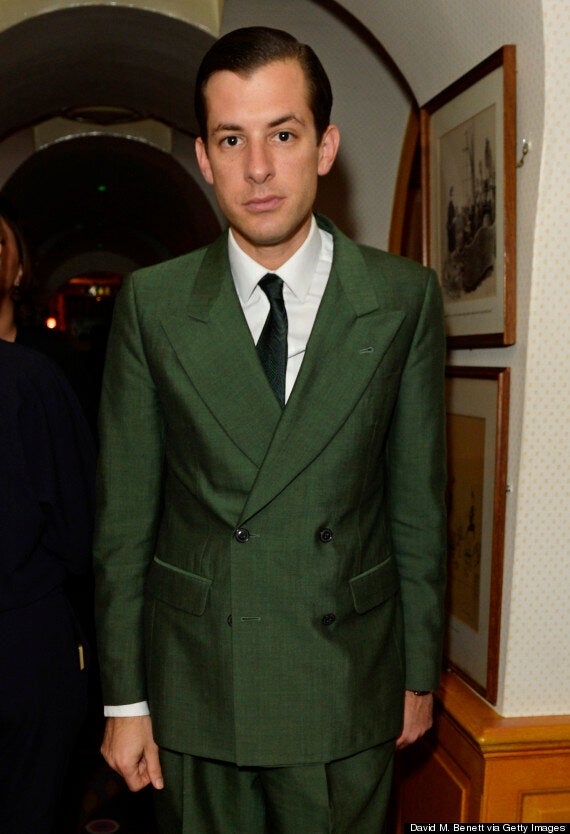 The proceeds from 'Something I Need' will go towards the charity Together For Short Lives, which helps children suffering from terminal illnesses.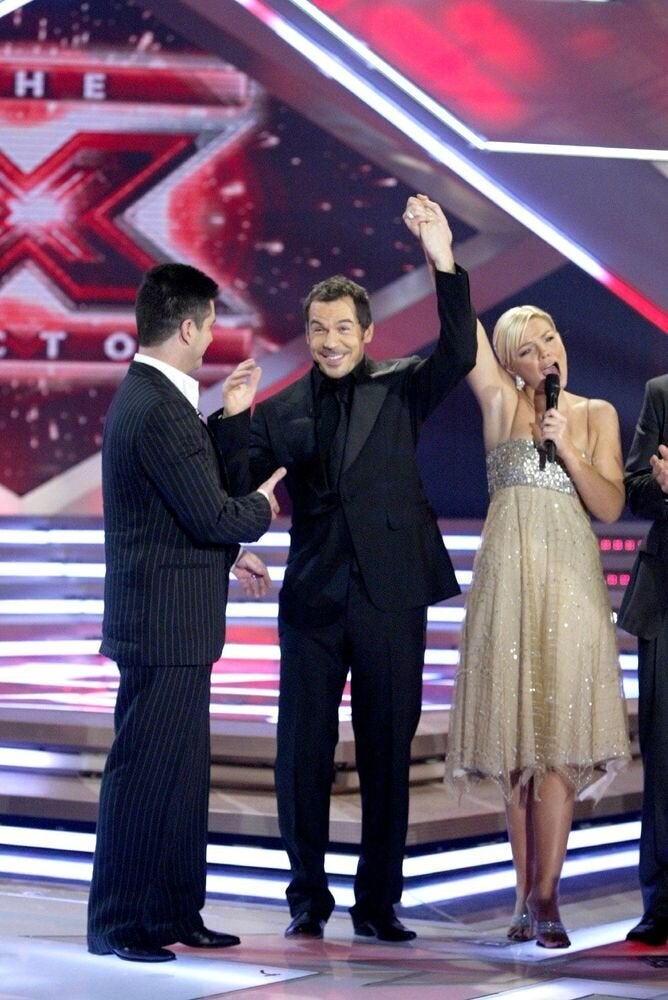 X Factor winners