Mel B's husband has reportedly jetted back to Los Angeles by himself, amid reports that the couple have gone their separate ways after a turbulent week for the pair.
According to reports, Stephen Belafonte has left the UK to return to the couple's home in LA, while the former Spice Girl has gone into hiding.
Yesterday, it was revealed that Mel had reportedly called an end to her seven year marriage after a string of blazing rows and hadn't spoken to the film producer since she was rushed to hospital last week with a mystery illness.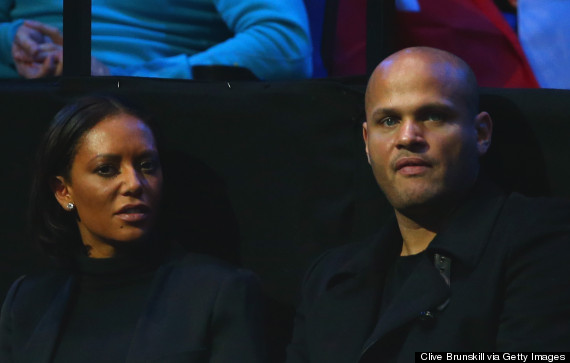 Mel B and Stephen Belafonte
A Source told The Sun: "Mel is feeling strong about her decision at the moment, but it's obviously a very difficult time.
"She was at her lowest point in a long time and it's very telling that he wasn't there for her.
"The fact that he left the country before she'd even gone back on X Factor is another sign of just how bad things have become between them.
"They have been in bad places before but he always ends up taking the control. This time all her friends hope that won't happen."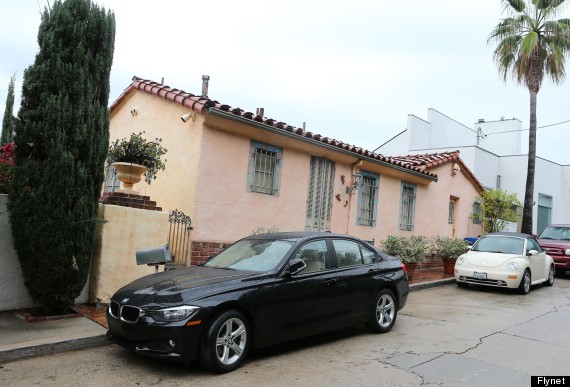 Stephen Belafonte has reportedly returned to the family home in Beverly Hills
Mel missed Saturday night's 'X Factor' final on doctor's orders. She was back for Sunday night's grand finale, but wasn't wearing her wedding ring.
Shocked fans took to Twitter to comment on the former Spice Girls fragile appearance as she took to the stage with what looked like marks on her body, prompting Stephen to strongly deny the 'disgusting' allegations that he had physically abused his wife.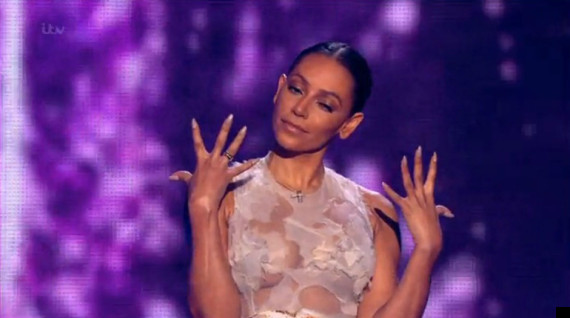 Mel's wedding ring was nowhere to be seen during Sunday night's 'X Factor' final
During Mel's time in hospital, her estranged mum and sister, who she no longer speaks to, took to Twitter pleading for information on her condition - and also took a swipe at Stephen, branding him 'an evil liar'.
Her worried mum, Andrea tweeted: "Mothers worse nightmare to hear ur daughters seriously ill in hosp and not know where to go!!"
Mel's younger sis, Danielle added: "STOP @stephenthinks1 with your evil lies!! You told me and my mum yesterday she is fine and not in hospital @SimonCowell just doing press!"
Meanwhile, Mel's aunt Diane Cook told The Mirror: "I really hope she does split up with Stephen. I hope she gets away from him. We all believe Stephen has got her under his control.
"We are worried about Mel but there is nothing we can do."
And her uncle Eric Dixon added: "He is not a very nice bloke."
LIKE US ON FACEBOOK | FOLLOW US ON TWITTER