Celebs are used to suffering the odd wardrobe malfunction, but poor old Sharon Osbourne had to deal with a dental malfunction when one of her teeth fell out on live TV.
The former 'X Factor' judge was appearing on US daytime show 'The Talk' when one of her molars became loose.
"Oh s***! My tooth is falling off," Sharon told her fellow panelists.
"Oh no problem it's one of those implants," she explained. "And I spent a bloody fortune on this f***ing thing and it's falling out. What do I do? No seriously has anyone got any glue? We have to take an emergency tooth break.'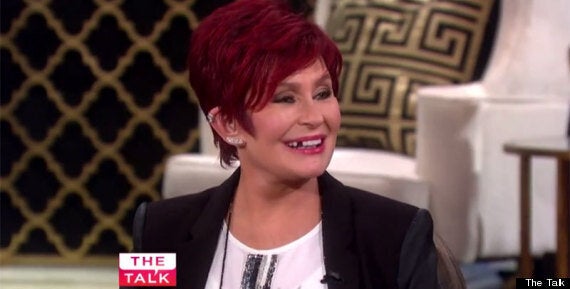 The 62-year-old then went about trying to keep the implant in place, but this being Sharon, well, she couldn't resist pulling the whole thing out to give us her very best gappy smile.
Watch the video above to see the moment Sharon's tooth made a bid for freedom.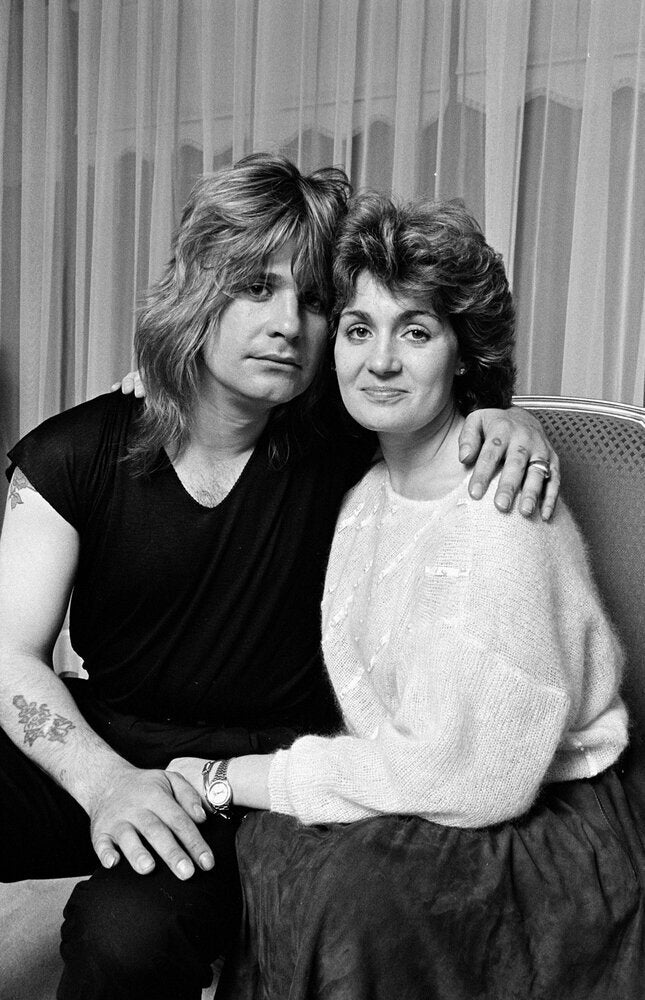 Sharon Osbourne Style Evolution
Popular in the Community