Tuesday night's dramatic finale of 'The Missing' might have tied up the loose ends that came about over the course of the series (sort of), but the BBC have now confirmed that the show will return for a second run in 2015.
However, rather than focusing on the Hughes family, the second series of 'The Missing' will take place in a totally different location, and centre around a new cast of characters.
Jack and Harry Williams, who wrote the original eight episodes, will return to pen series two.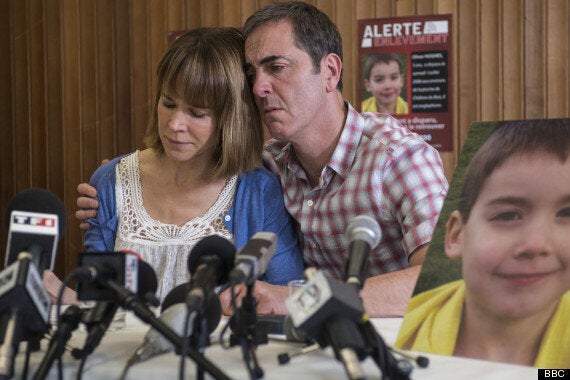 Frances O'Connor and James Nesbitt in 'The Missing'
They said: "We always knew the story of Oliver Hughes would have an ending. But in writing the first series we found there were many themes and issues we didn't have the chance to explore.
"The response to the show has been fantastic, and we're thrilled to be telling a brand new story which we hope will surprise and intrigue and tell an even bigger tale on an even more ambitious canvas."
It's not yet known if the second series of 'The Missing' will have the original cast return playing new characters, or whether it will feature new actors in its leading roles, although a speech given by detective Julien Baptiste about "losing someone" only to "find them again" has sparked speculation he be back on a new case in series 2.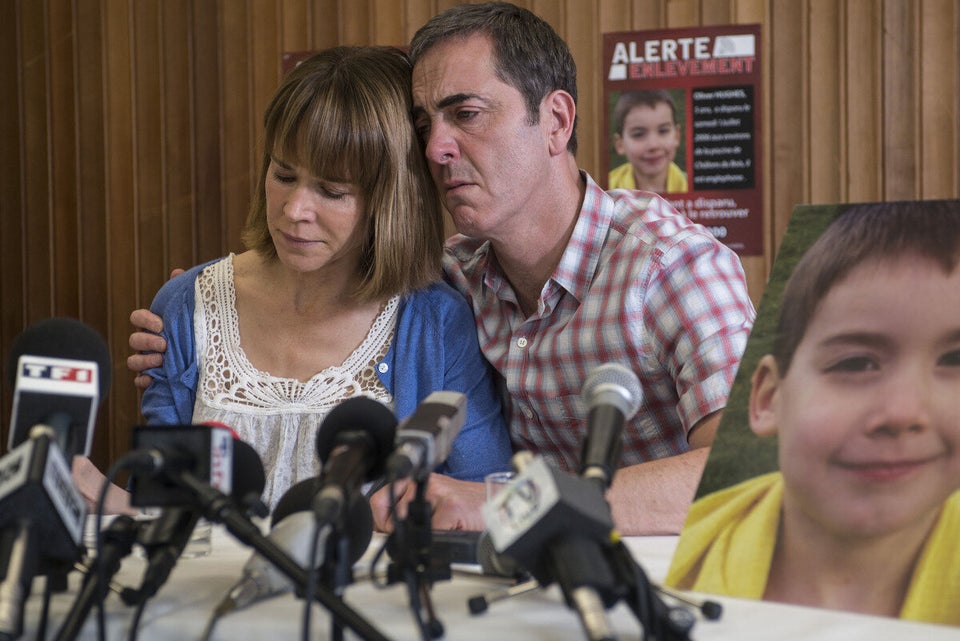 The Missing