It's just the way of things that immediately after you've bought all your Christmas and New Year's tech, someone's queueing up to find loads of new kit for you to lust after for another 12 months.
That's CES, the Computer Electronics Show in Las Vegas which starts on 4 January 2015.
Here's what to expect from this year's show.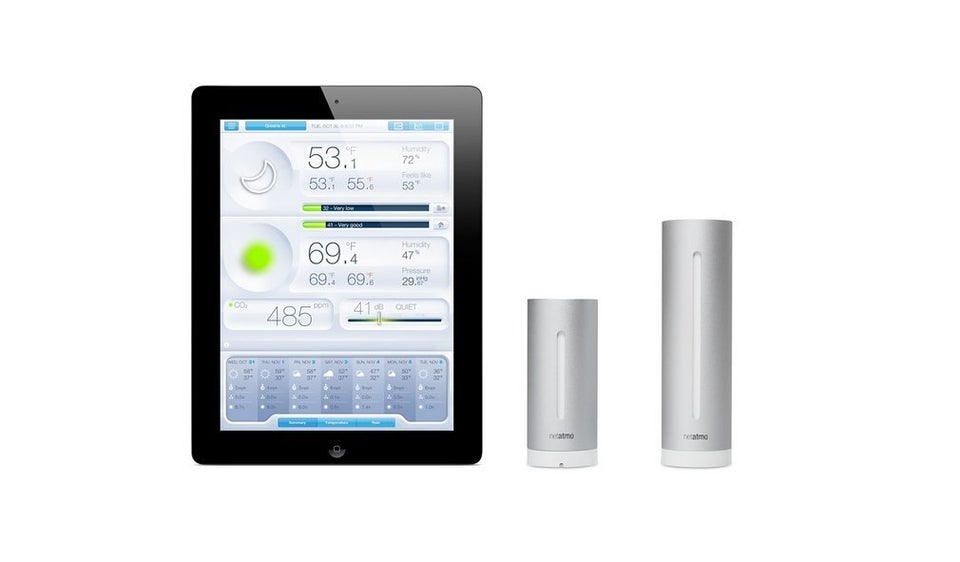 Best Home Gadgets 2015