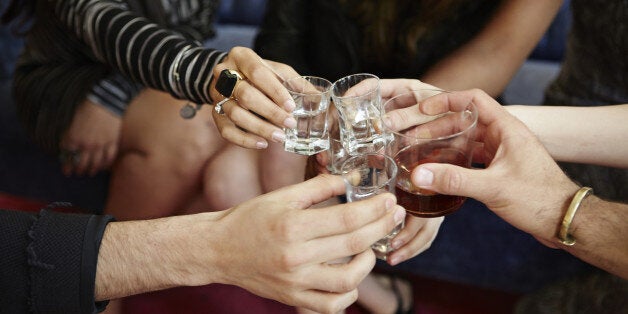 For most women, being groped or hearing sexist and threatening comments in a nightclub is simply an unpleasant norm. How many of us would think to report the odd bum pinch or whispered remark? How many of us think we would be taken seriously if we did?
Now a south-east London council is acknowledging just how many women experience this kind of behaviour by clamping down on harassment and sexual intimidation in local nightclubs.
Southwark Council has introduced a new Women's Safety Charter, which will make sure staff in participating venues are trained on how to protect female customers. The council spoke to local women and found that experiences of sexual harassment on nights out were widespread and, often, unreported.
Radha Burgess, Southwark's deputy cabinet minister for women's safety, said: "Every woman you speak to has been on the receiving end of unwanted advances in bars, clubs, Christmas parties, etc. Whether it's verbal intimidation or bum-pinching, this stuff is often dismissed as 'banter', but actually its harassment and it's not acceptable."
Rhiannon Lucy Cosslett, co-editor of The Vagenda, spoke at a panel discussion launching the charter this week. She told HuffPost UK Lifestyle: "I think this a great idea. I hope Camden, Islington and other councils follow suit. Pretty much every woman I know has been harassed or assaulted in a pub or club in London and it's great to see this taken seriously."
More than 30 bars, pubs and clubs including the Ministry of Sound and The Coronet in Elephant and Castle have already signed up to the charter, which means promising to take the following five steps to protect women:
1. Prominently display high visibility posters in the venue which discourage harassment and encourage reporting
2. Take every report of harassment and sexual intimidation seriously and take appropriate action
3. Take active steps to support persons who report harassment or sexual intimidation which might take place in their premises
4. Train all front of house staff to address women's safety and harassment
5. Take active steps to ensure women leave the venue safely.
Burgess told The Telegraph: "There's a kind of ubiquity of harassment and groping that happens in clubs. Lots of women expressed concern that venues weren't addressing it if they had a complaint.
"We need to help women get home safely. Women in nightclubs still feel men are quite predatory. I think harassment of women is all about the idea that women are occupying men's spaces. They're either not welcome or need to be controlled in some way. That kind of feeling underpins how women feel in public spaces and nightclubs."
Cosslett added: "My work with the Vagenda means that women often tell me their stories about sexist incidents, and I was shocked to hear that in many cases the bouncers often colluded in the abuse by kicking women out when they reacted angrily or failing to confront the man in the situation.
"It's good to hear that staff will receive training on how to cope when they witness situations such as this and that there will be the added pressure of having your licence taken away if you fail to properly deal with assault and harassment on your premises. I hope the women's safety charter means we get to a point where women can have a safe night out without coming away with some horrendous story. It's progress."
Co-Director of Hollaback London, Bryony Beynon, said: "We started campaigning on this issue in 2010 and have seen the conversation change from 'it's just a compliment' and 'calm down, dear' to a real engagement that this kind of behaviour is not something to be brushed off or ignored, and that, in the case of the bum grab, it's actually illegal sexual assault."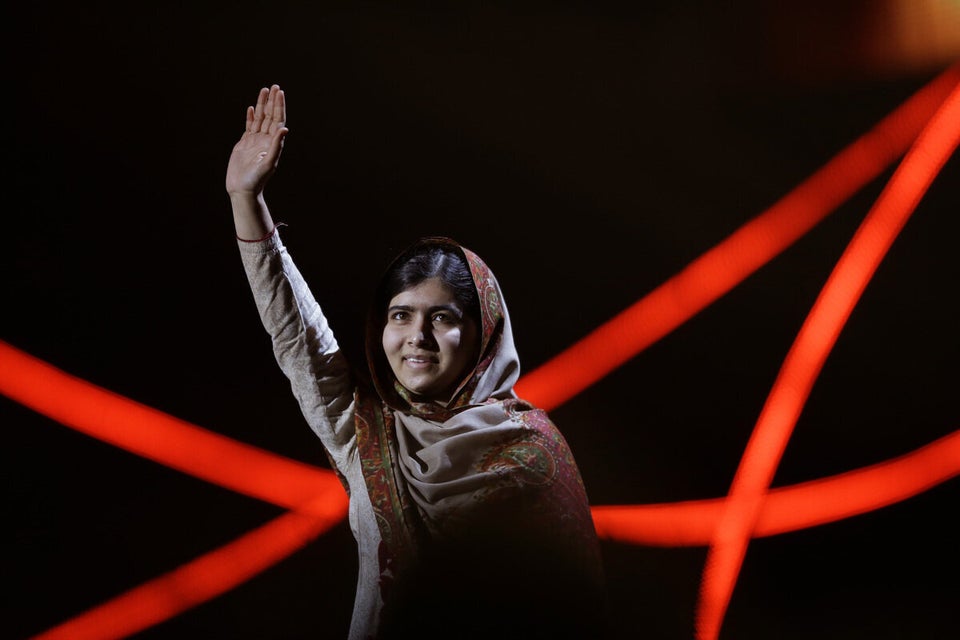 Women Who Defined 2014