Remember the guy searching for a woman with the same name as his ex-girlfriend to accompany him on a free trip around the world? Yup, he actually found one. And her boyfriend isn't happy.
Canadian Jordan Axani sent out a plea on Reddit last month in search of a Canadian woman named Elizabeth Gallagher to take some free plane tickets for a round-the-world trip off his hands.
The 28-year-old booked the non-transferrable flights with his ex, shortly before they broke up. But he didn't have to enter passport details when booking, meaning that a couple of thousand dollars' worth of plane tickets was just waiting for Ms Right.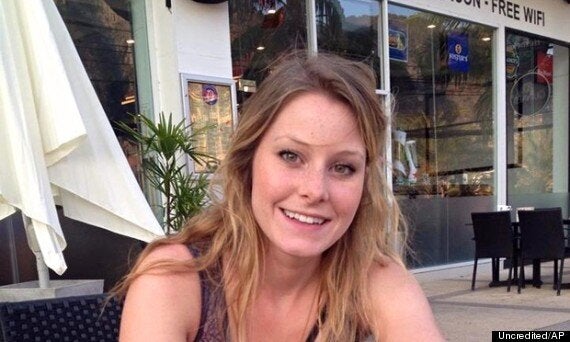 Axani, who works in real estate, was contacted by 18 different Canadian Elizabeth Gallaghers but chose a 23-year-old student and part-time office administrator - with a long-term boyfriend.
Axani said: "It's strictly a platonic trip. It's going to be great."
Elizabeth Gallagher is excited to start the trip in New York City on Sunday, but admits she initially had some reservations about jetting off around the world with a stranger whose ex shares her name.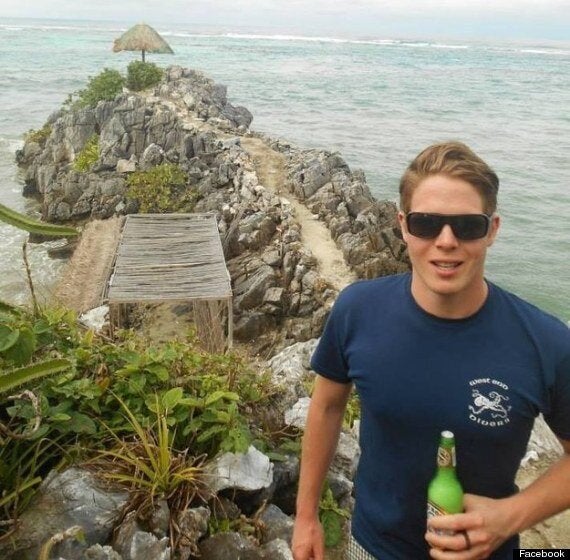 She said: "It definitely did seem a little bit creepy at the beginning but now that I talked to him it's less creepy and more awesome."
After chatting on the phone for hours, the pair are ready for their three week world tour, which will mean spending both Christmas Day and New Years Eve together. But Gallagher's boyfriend is not quite so enthusiastic.
"I have a pretty serious boyfriend. We've been together for a while. We're planning on buying a house and we have a puppy, so yeah I'm not really looking for anything at all," Gallagher said. "He understands that I've always wanted to travel so while he's not happy I'm taking off for nearly a month at Christmas with a random guy, he's smiling through it."
In his original post, Axani wrote: "I am not looking for companionship, romance, drugs, a trade, or to take selfies with you in front the Christmas Market in Prague. If you feel compelled to toss me a couple hundred bucks, great. Really the only thing I ask for is that you enjoy this trip and that it bring you happiness."
The pair have been offered free hotel stays in separate rooms by Marriot International, who approached Axani after hearing his story.
Axani will be posting updates about the trip to his website and has even teased at the possibility of a TV show, film and documentary of his story.
Axani was inspired by emails he received from people unable to travel to launch a charity called A Ticket Forward to help people who can't travel for health or financial reasons explore the world.