'X Factor' judge Mel B's husband Stephen Belafonte has spoken out, slamming allegations that he has been abusive towards, and cheated on, his wife.
It's been a tough few weeks for the couple, who've faced speculation over the state of their marriage following Mel's shock hospitalisation, which forced her to miss Saturday's 'X Factor' final.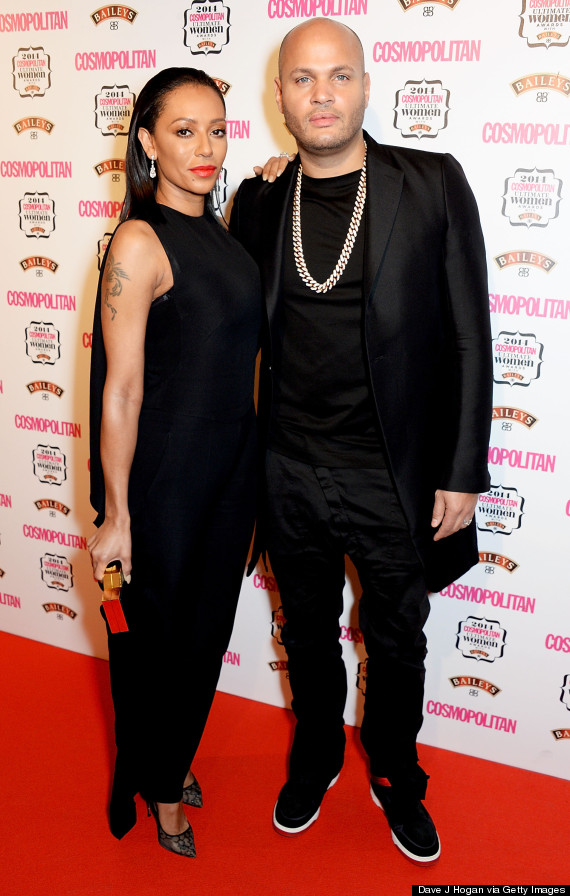 Mel and Stephen earlier this month
Now, Stephen has broken his silence, speaking to The Sun from LA, where he is currently staying while Mel is in the UK.
Stephen admitted that he is back in contact with his wife, after almost a week without speaking, though he struggled to explain why he didn't visit the former Spice Girl while she was in a hospital emergency unit.
"You know what, it's not even about Mel and it's not even about me," he explains. "There were some motives going on from other people on certain things.
"I had nothing to do with hurting my wife. I did not touch Mel. I didn't hit her. I wasn't cheating or anything. There was no girl involved."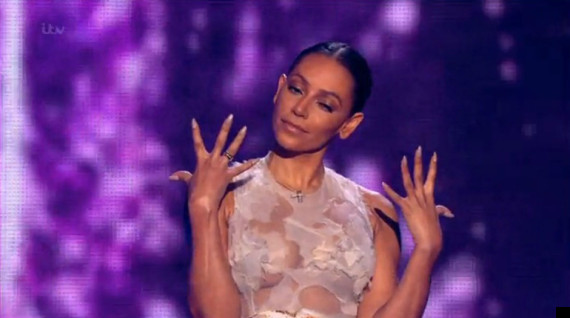 Mel B, minus her wedding ring
However, he did admit that he'd been arguing with his wife in recent weeks, stating: "How long have you been married? How many arguments do you have? I find it really sad nobody would like for Mel, or us, to be happy.
"There has to be an attitude of, 'Oh, they got into a fight so now let's go for the jugular'. Everyone gets in arguments. And then stuff calms down and you think about your life.
"You think about where you've been and what you've been through.
"I love my wife. I care about my wife. I'd take a bullet for her.
"I've got to consistently grow a little bit. But I do want to get old with my wife and have grandchildren.
"And by the way, Mel's never said anything. This is because there's a witch-hunt and a feeding frenzy against me."
Stephen also suggested that her medical issues could have been behind her missing wedding ring, adding: "Listen, people do whatever they do. Maybe her hands were swollen and she couldn't fit the ring on because she's been in the hospital?"
Mel was admitted to hospital last Thursday, after falling ill on the way to an 'X Factor' press conference.
Following her hospitalisation, her estranged sister Danielle posted a desperate plea to Stephen on Twitter, requesting information on which hospital Mel was in.
After missing Saturday's show - during which Andrea Faustini was eliminated - Mel returned on Sunday, without her wedding ring.
LIKE US ON FACEBOOK | FOLLOW US ON TWITTER