Some politicians won 2014. Some lost. Things the winners did include becoming leader of their country and becoming their party's first elected MP. Things the losers did include taking rather risque photographs (of flags and pyjamas).
WINNERS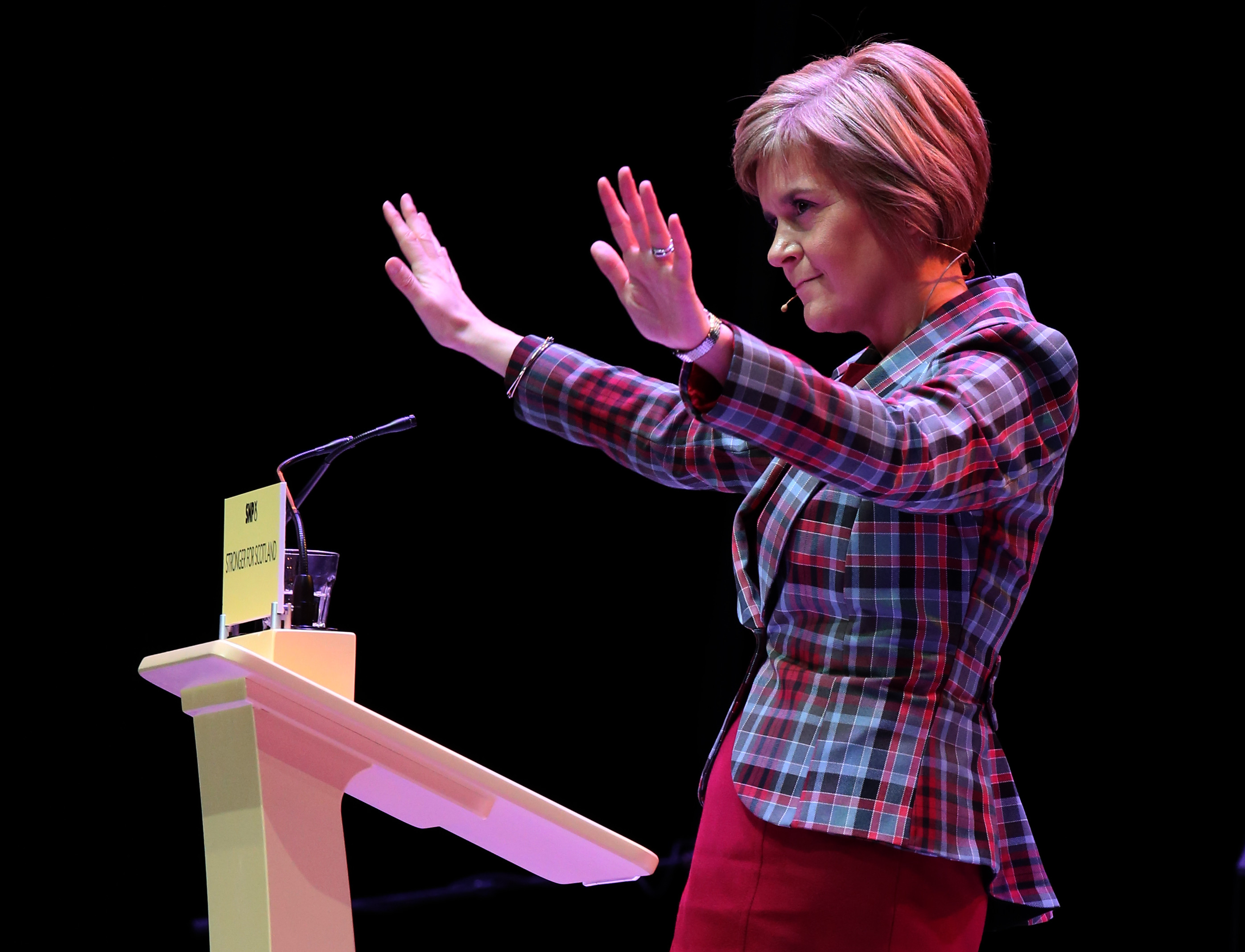 Nicola Sturgeon
If Alex Salmond lost the Scottish independence referendum. Nicola Sturgeon emerged as a winner. The SNP has managed to snatch victory from defeat, harnessing the campaign to boost its membership and galvanise its support under its new leader.
Polls also suggest the nationalists could dramatically eat into Labour's support in May, leaving Sturgeon not only as Scottish first minister, but kingmaker in the next Westminster parliament. However Sturgeon might not have it all her own way. Rather than departing the stage, Salmond hopes to return to the Commons as an MP.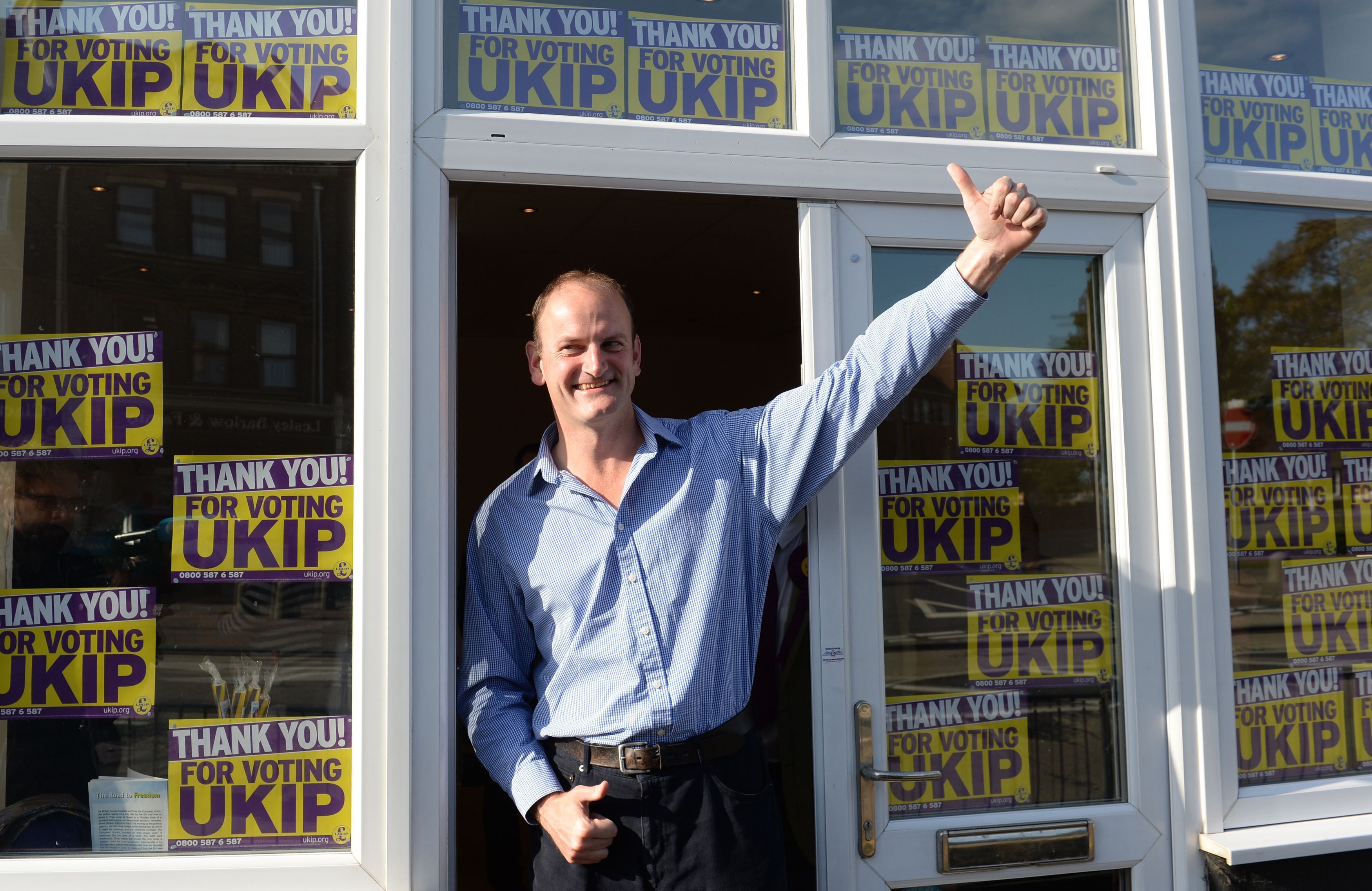 Douglas Carswell
The Ukip MP for Clacton used to be the Tory MP for Clacton. He handsomely won the by-election he triggered when he defected and is widely expected to easy hang on to the seat in 2015. There is also the possibility that despite the Ukip surge, Farage could fail to win South Thanet. This would leave Carswell as the party's de-facto leader in the Commons.
However, Carswell may also find next year a bit less fun that 2014. Once the radical promoter of "iDemocracy" whilst on the Tory benches, he now has to reconcile himself to being allied with Uip's fruitcake tendency.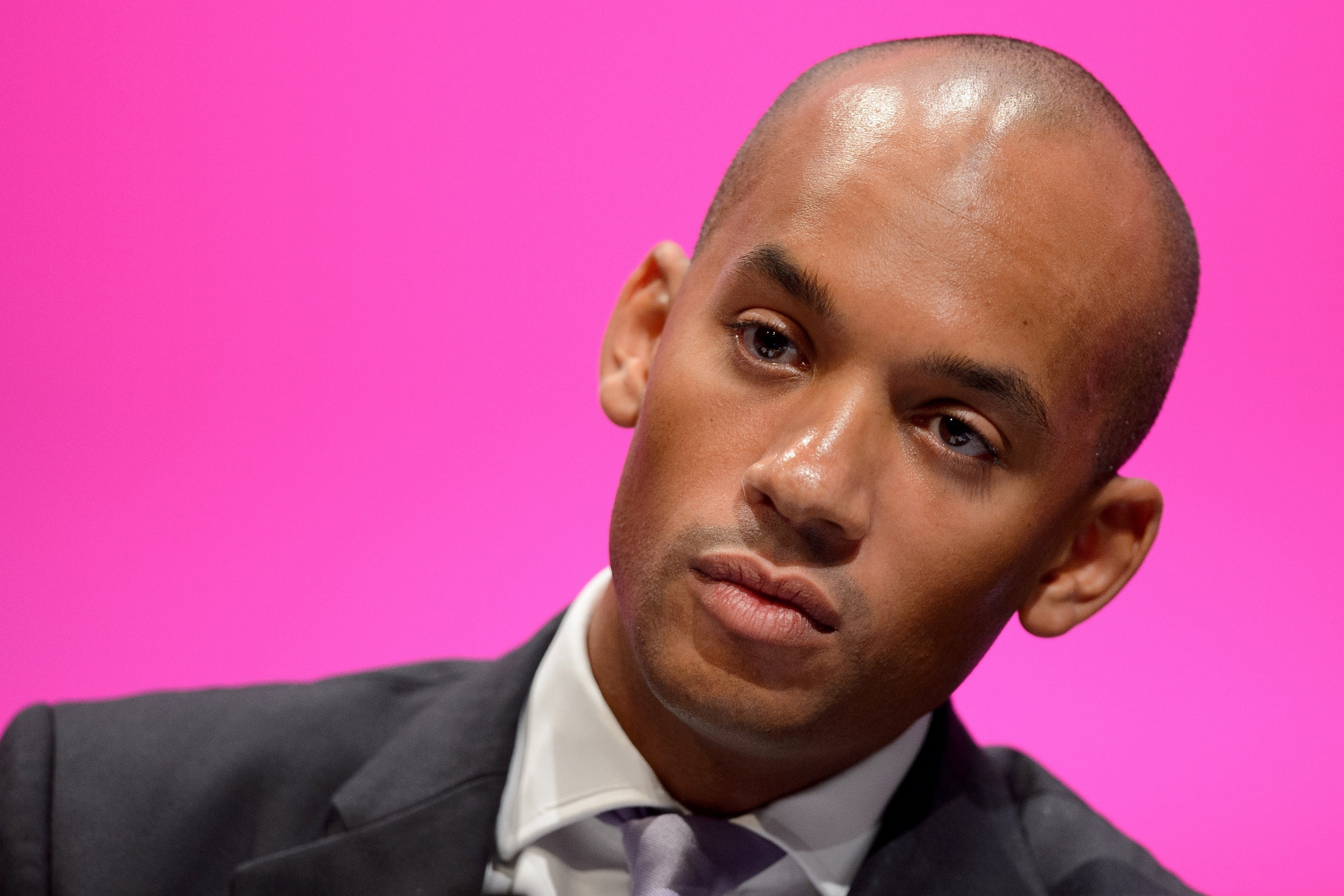 Chuka Umunna
Labour's shadow business secretary has had a good 2014, largely as he ends the year as the leading candidate to succeed Ed Miliband should Labour fail to win the election.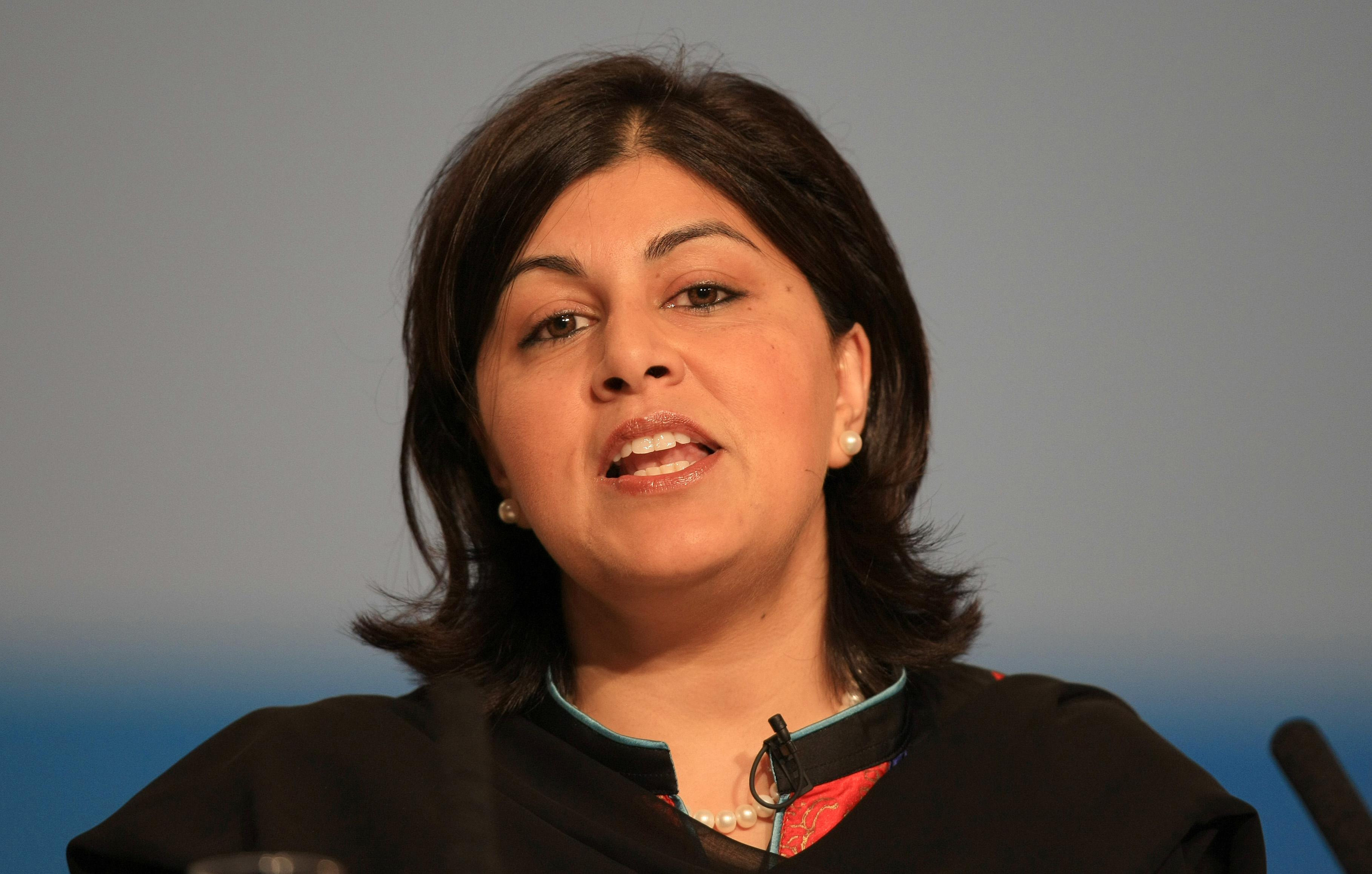 Baroness Warsi
On the face of it, leaving the government is not usually a good thing for a politician. But Baroness Warsi's decision to quit as a Foreign Office minister over the British government's response to the crisis in Gaza won her new friends. It also allowed her to say what she really believed rather than stand up in parliament and rattle of lines she described as "morally indefensible".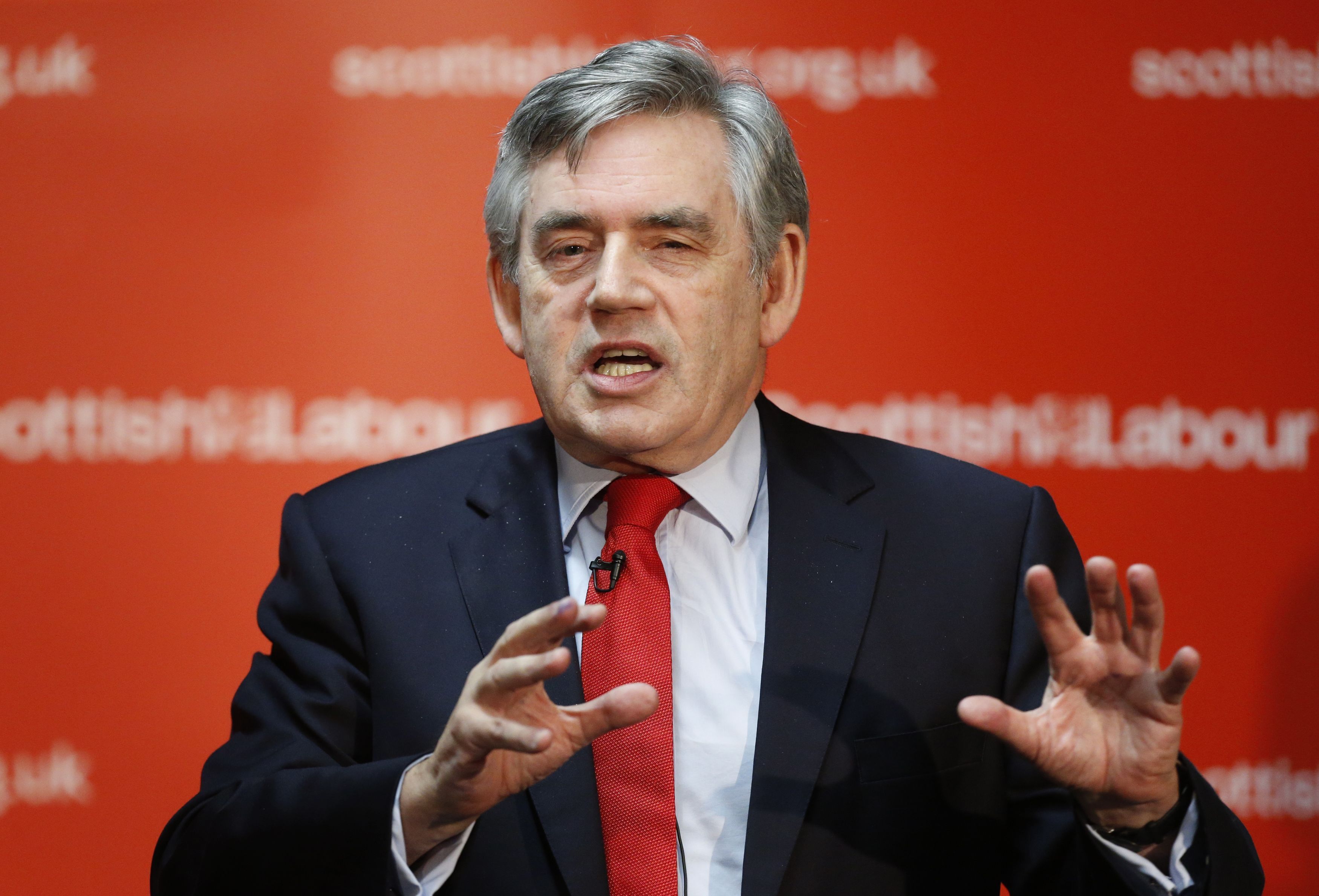 Gordon Brown
It is fair to say Gordon Brown did not exit Downing Street with that good a reputation. And his decision to remain an MP but make only sporadic visits to the Commons chamber did not enhance his standing. However his barnstorming intervention in the last days of the Scottish referendum was widely seen, whether accurately or not, as helping to cement a victory for the unionist campaign.
LOSERS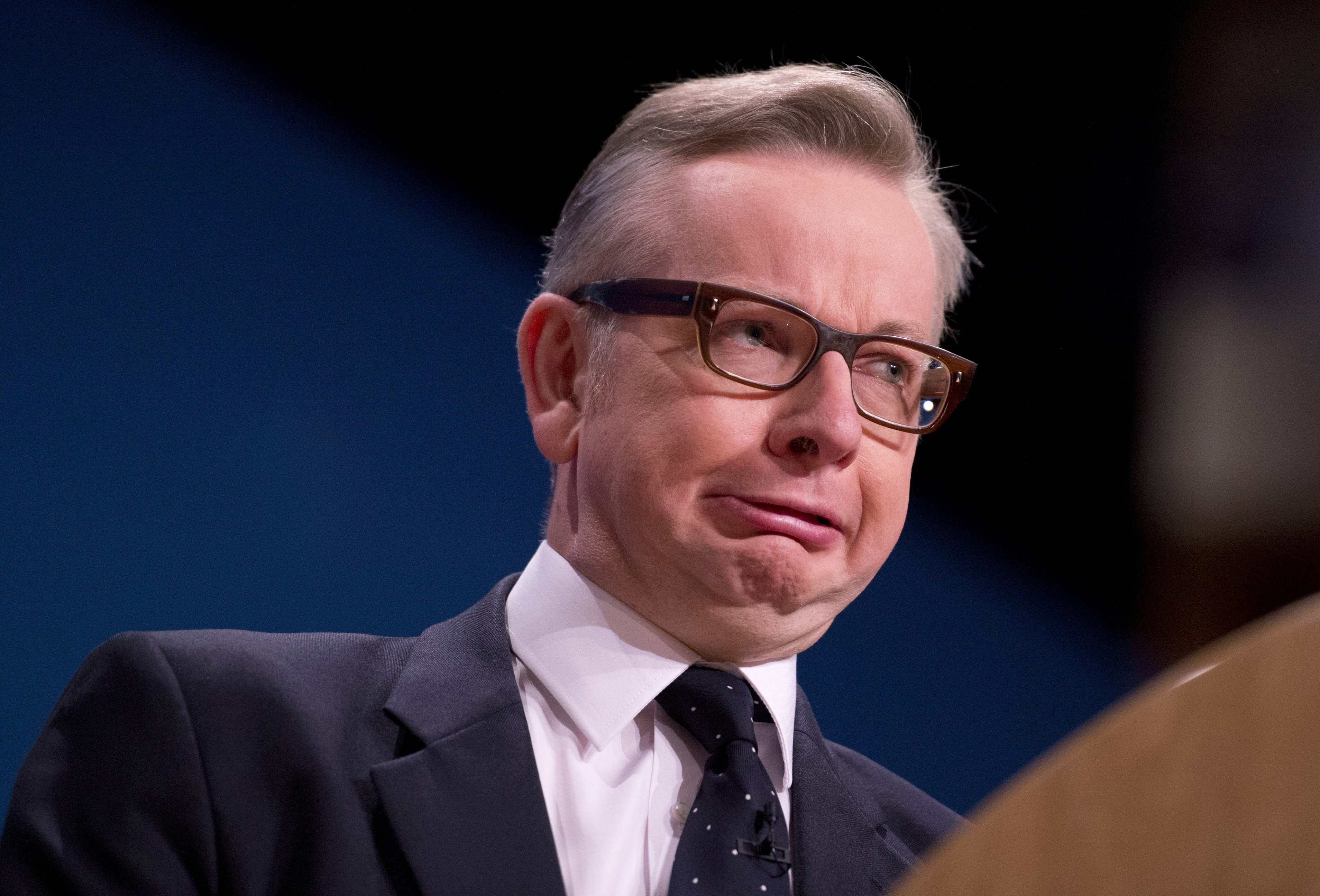 Michael Gove
Michael Gove was the surprise casualty of David Cameron's pre-election reshuffle. Gove, who is close to the prime minister, was sacked as education secretary and moved to the position of chief whip. One of his first acts was to lose a vote and get stuck in the toilet.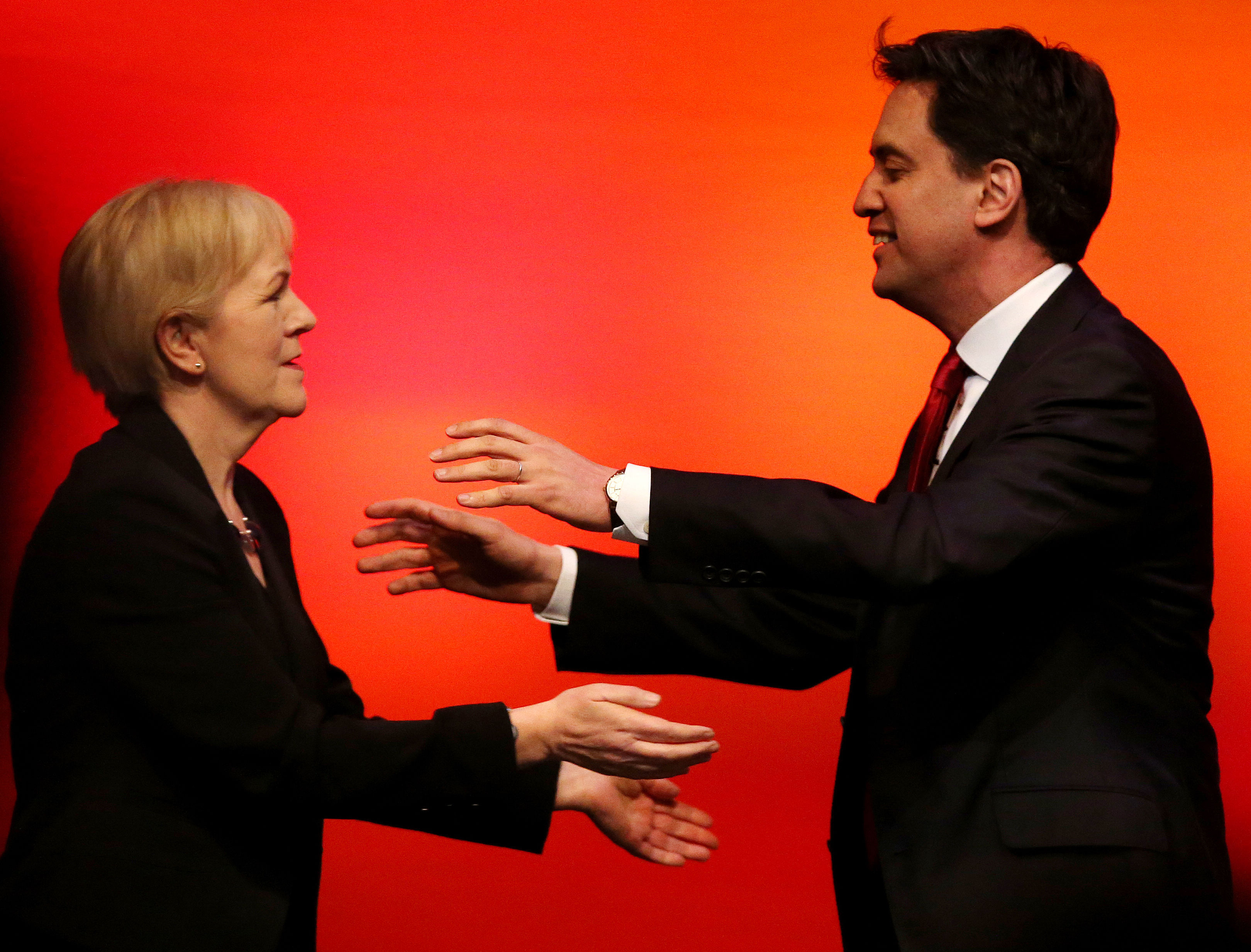 Johann Lamont
Labour took the lead in the victorious anti-Scottish independence referendum. But its then leader, Johann Lamont, did not end the year on a high. She quit the position with a scathing attack on Ed Miliband and UK Labour for treating the party in Scotland like a "branch office of London".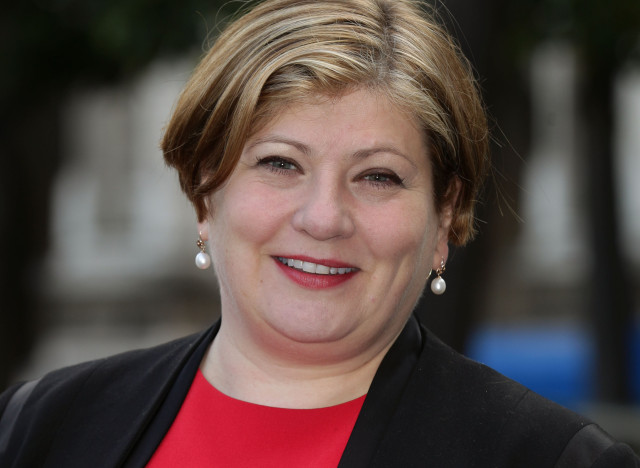 Emily Thornberry
Emily Thornberry was close to becoming the UK's next attorney general. But then she tweeted a picture of a house in Rochester with English flags hanging from it.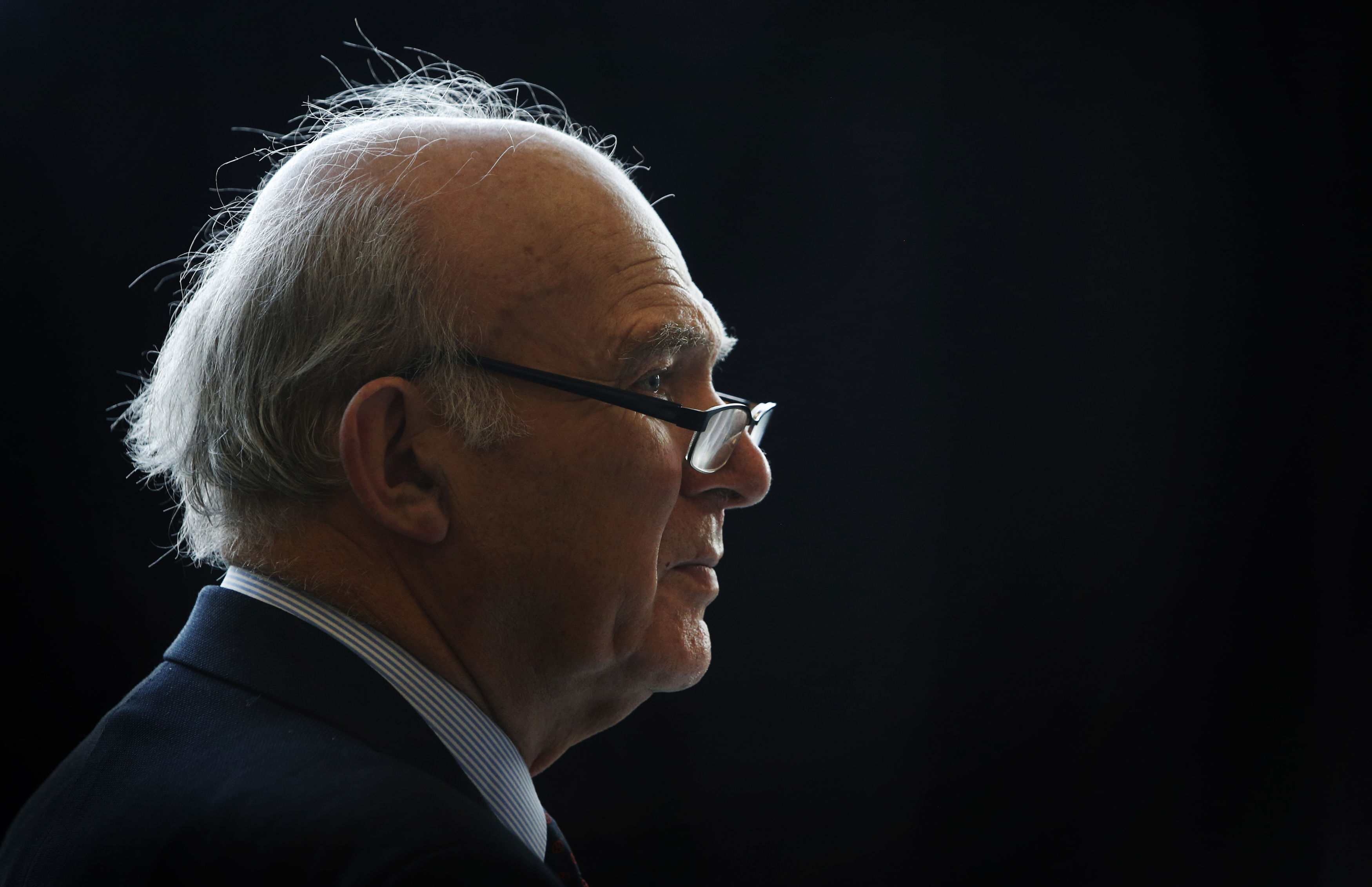 Vince Cable
The business secretary was once the likely successor to Nick Clegg as Lib Dem leader, remember the party's 2010 campaign was run almost as a joint offer until Cleggmaina hit. However over the course of 2014 his star appears to have dimmed, with Tim Farron emerging as the front runner on the left of the party.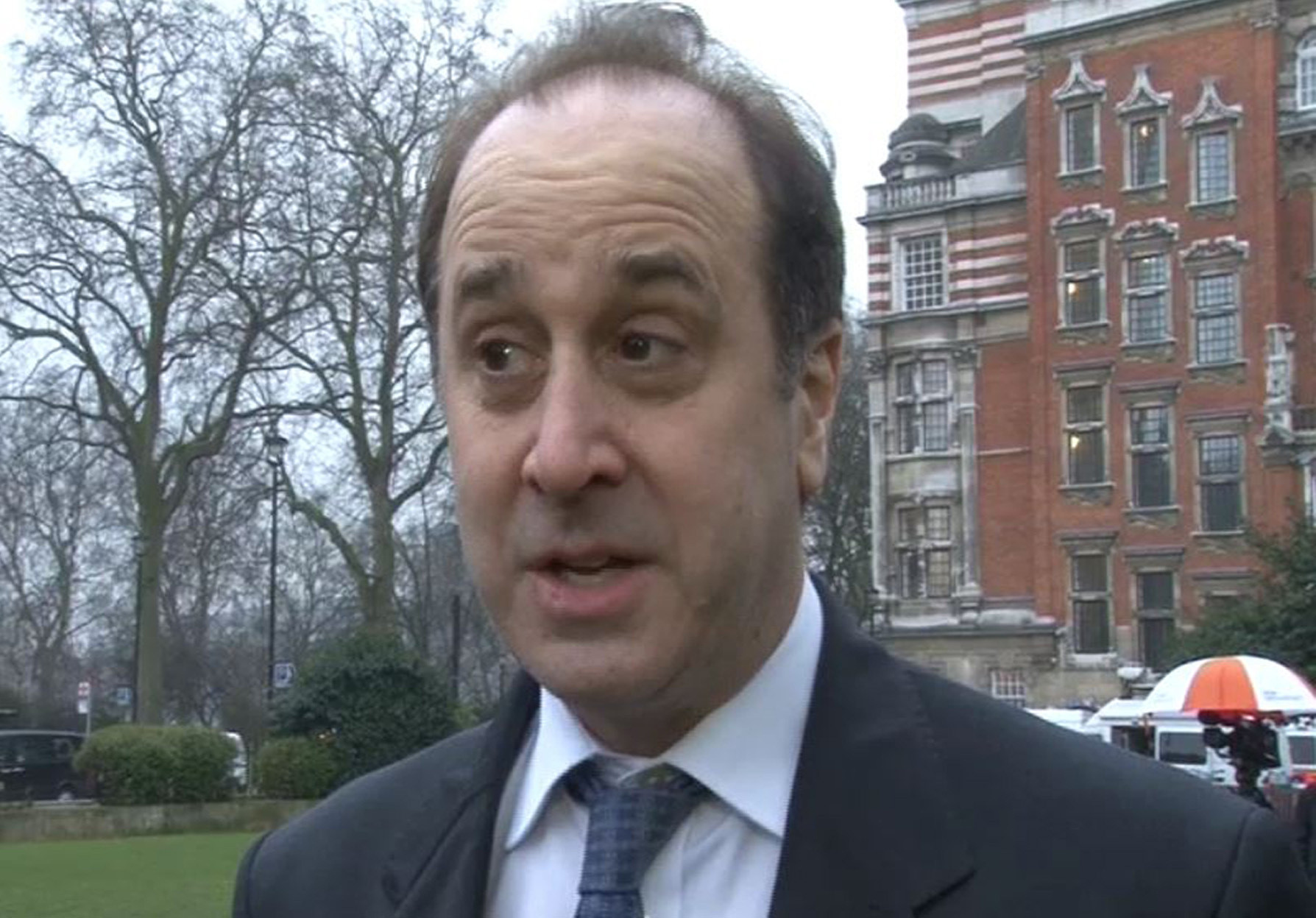 Brooks Newmark
Many MPs have come undone this year. But Tory MP Brooks Newmark may have had the worst of it. The former minister resigned his job and announced he would not seek re-election to parliament in 2015 following revelations that he sent explicit photos to women using his phone.