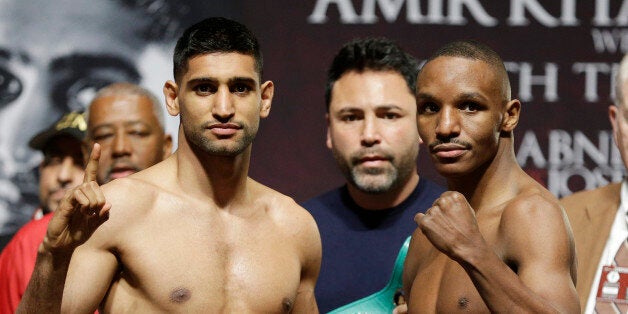 British boxing champion Amir Khan has become the latest star to lend a hand to the Peshawar school were children were massacred by the Taliban.
Khan, who is of Pakistani heritage, wore shorts threaded with 24-carat gold thread in his second welterweight title fight with Devon Alexander last week.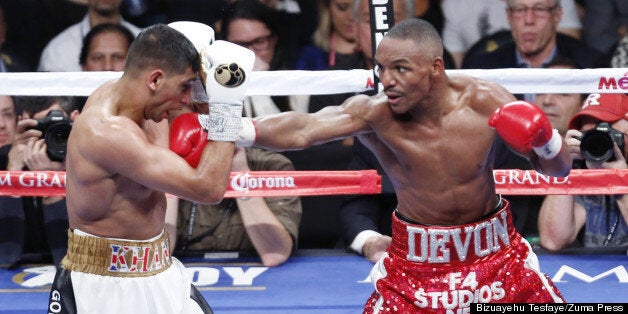 Khan blocks a hook from Alexander
"We're very lucky in England. We have good security and I will be able to send my little girl to school and know she will be fine but in Pakistan you cannot do that," Khan told BBC Radio 5 Live.
"They send the kids outside the house and don't know if they are going to come back. It's very sad to know that."
More than 140 children and staff were shot dead by Taliban members at the Pakistan school last week.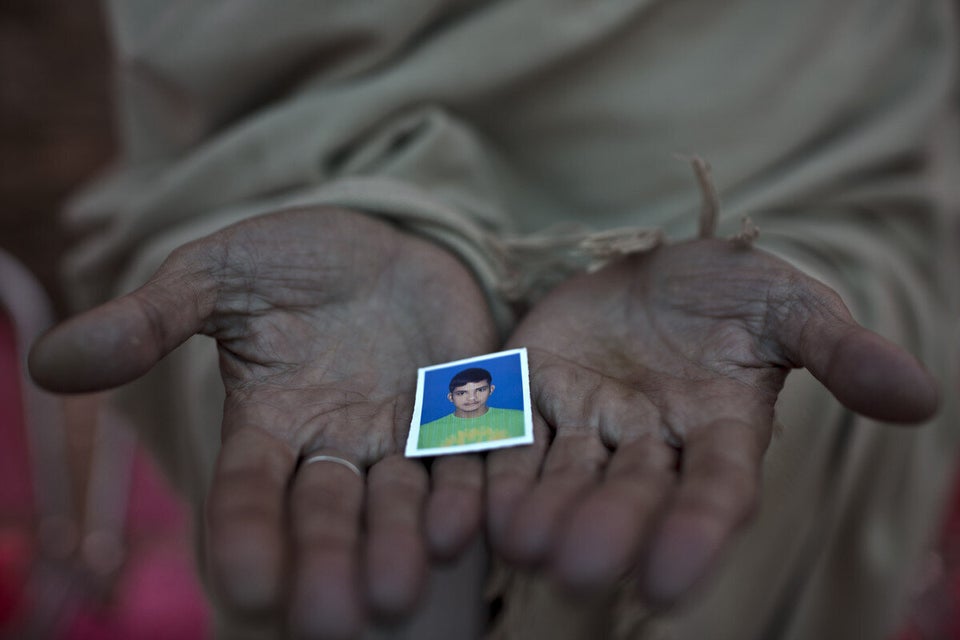 17 Evocative Images From Peshawar