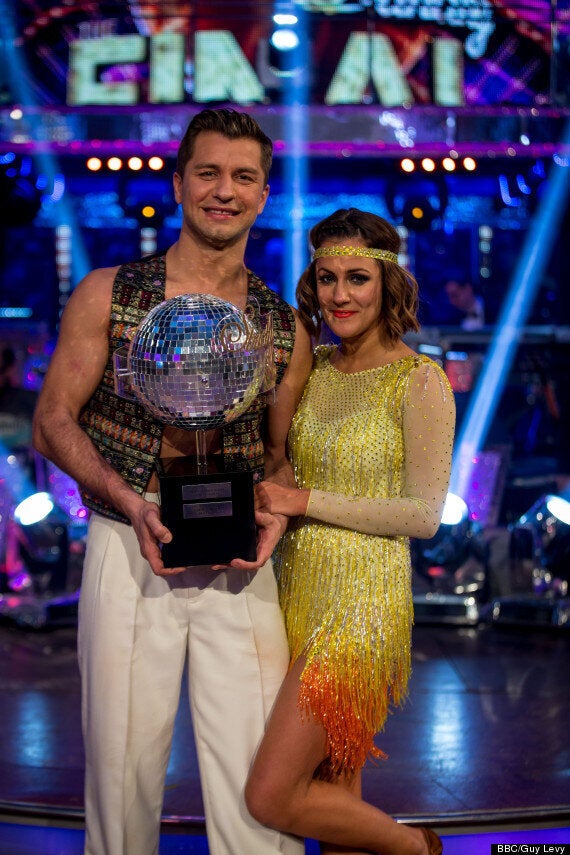 Caroline and Pasha lifted the trophy on Saturday
However, rather than blaming the show for the split, Caroline reckons dancing actually helped her deal with her emotions.
"It's amazing to end it on a high like this. It's been an interesting year, very testing in a lot of ways.
"It's the way you handle things sometimes that make you feel stronger in yourself. And if you handle them right, you come out feeling good."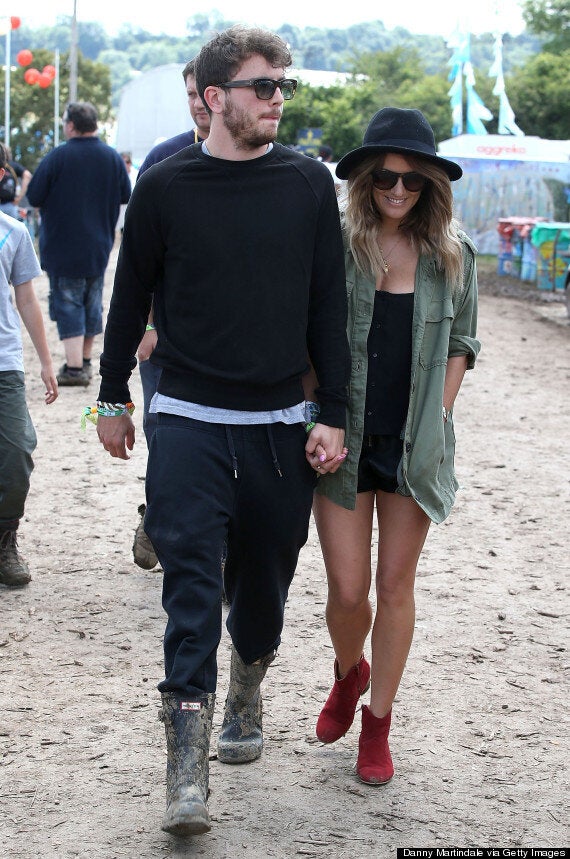 Caroline and Jack in June
Caroline tweeted her ex with the phrase "fill yourself with glee", after he urged followers to vote for her on 'Strictly'. The tweet has since been deleted.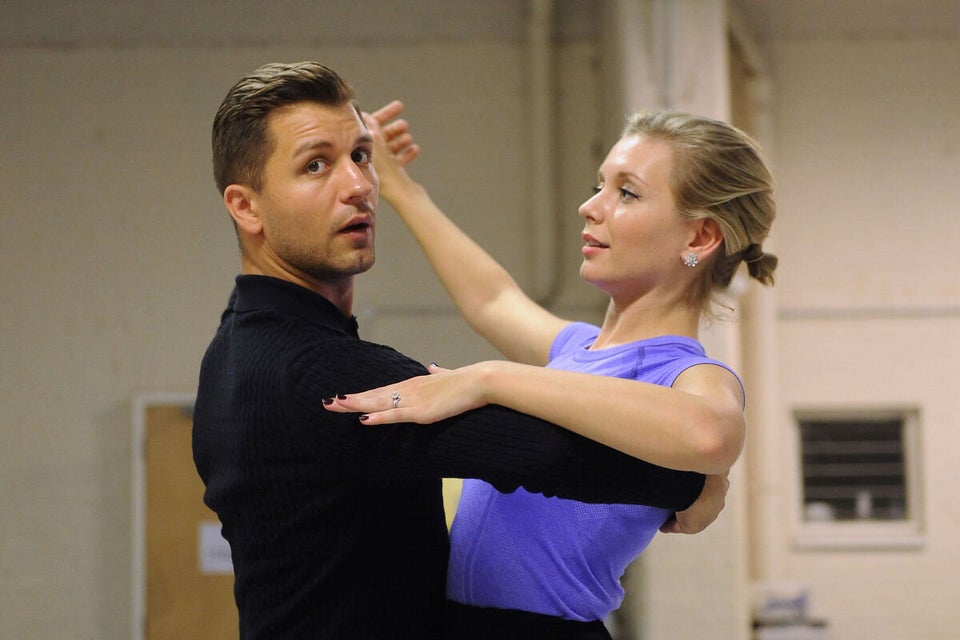 'Strictly' Curse Victims