Caroline Flack has shared her joy following her 'Strictly Come Dancing' win, revealing that she actually thinks the show helped her through her recent love split.
Caroline and her boyfriend of 18 months, Jack Street, parted ways just weeks before the final.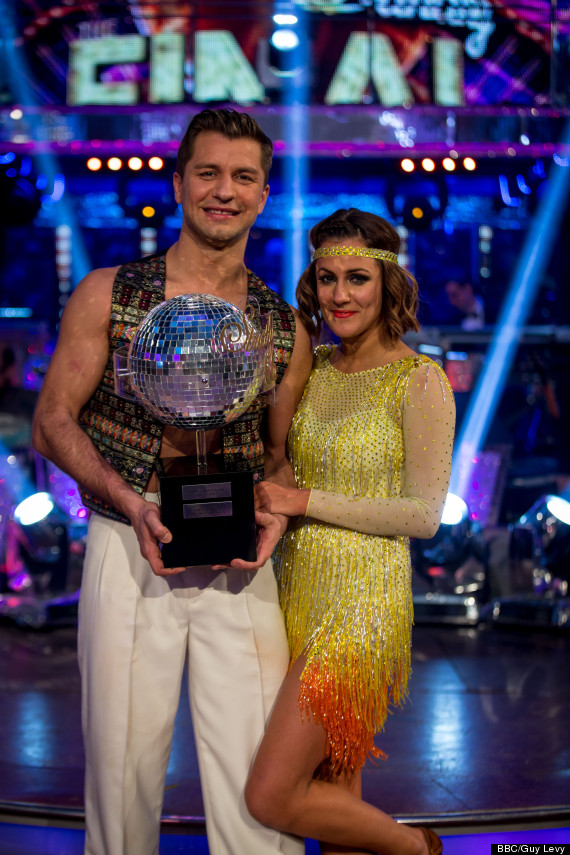 Caroline and Pasha lifted the trophy on Saturday
However, rather than blaming the show for the split, Caroline reckons dancing actually helped her deal with her emotions.
Speaking to The Sun, she explains: "You don't feel bad when you're dancing. You can't feel unhappy, it's impossible. It's such a natural way to release endorphins.
"It's amazing to end it on a high like this. It's been an interesting year, very testing in a lot of ways.
"It's the way you handle things sometimes that make you feel stronger in yourself. And if you handle them right, you come out feeling good."
"I'm not very good at talking about my emotions," she adds. "But what Pasha's taught me to do is to express it by dancing. It's been a real outlet for me."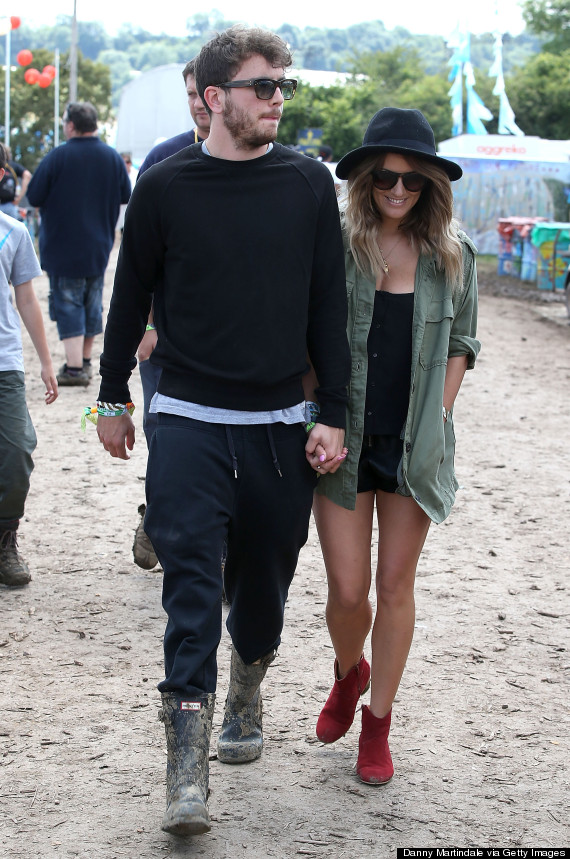 Caroline and Jack in June
The presenter also revealed that she had support for her former boss Simon Cowell, stating: "Simon Cowell sent me a lovely text saying how well I've been doing. And he was really proud."
Caroline beat Simon Webbe, Frankie Bridge and Mark Wright to win the Glitterball trophy on Saturday night, and became the first person ever to receive top marks for all 3 of their final dances.
While Caroline has remained relatively quiet about the split, reports suggest that Jack was spotted partying with 'Glee' actress Dianna Agron in LA.
Caroline tweeted her ex with the phrase "fill yourself with glee", after he urged followers to vote for her on 'Strictly'. The tweet has since been deleted.
LIKE US ON FACEBOOK | FOLLOW US ON TWITTER