Doomed flight MH370 was shot down by the United States after being remotely hacked, a former airline boss has claimed.
Ex-Proteus Airlines head Marc Dugain has added to mountains of conspiracy theories surrounding the missing aircraft by suggesting the US Air Force blew the plane out of the sky.
Fearing a 9/11 style terror attack, the USA took action from the British-controlled Indian Ocean island of Diego Garcia after learning hackers had taken control of the Malaysia Airlines plane, Mr Dugain claims.
The Frenchman says he spoke to residents of the Maldives who saw "red and blue stripes with a white background" on a plane heading towards Diego Garcia on the day of MH370's disappearance.
The Malaysia Airlines flight disappeared over the South China Sea on 8 March en route from Kuala Lumpur to Beijing.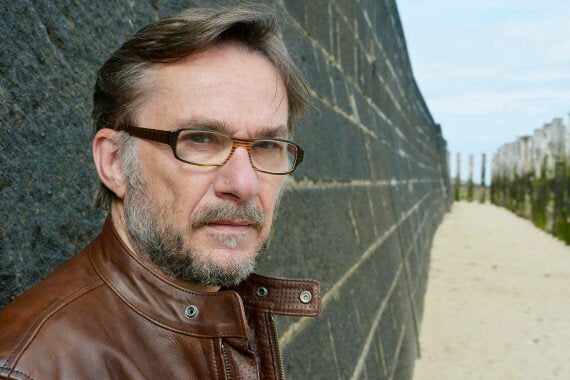 "In 2006, Boeing patented a remote control system using a computer placed inside or outside the aircraft," Dugain told Paris Match.
He told France Inter: "It's an extremely powerful military base. It's surprising that the Americans have lost all trace of this aircraft."
Mr Dugain is the second major name in air travel to back up conspiracy theories surrounding the flight.
Emirates President Sir Tim Clark has recently expressed concern and interest over the plane's disappearance.