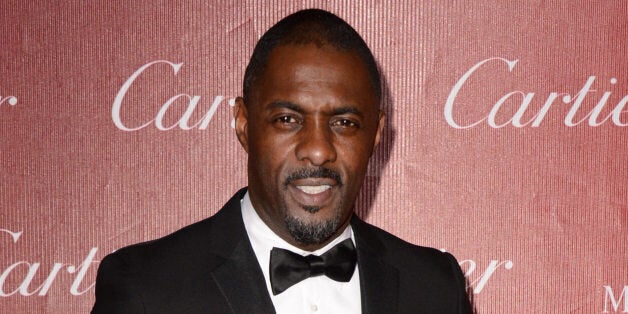 Despite 007 being played by at least eight people in the past, some of the Mail's readers threw their toys out of the pram when they heard Ian Fleming's classic spy character could be played by a black man.
The comments range from implying that black and white people are different species to equating fictional character James Bond to Nelson Mandela.
We really, really hope these are just trolls and not real people.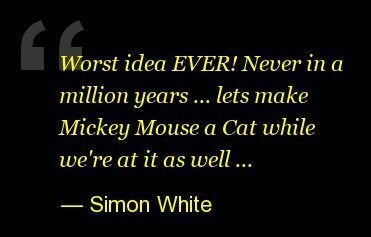 This Is What Daily Mail Readers Think Of A Black James Bond
And before you ask, yes, these are all real comments left on real stories.

Popular in the Community