Idris Elba is the top choice to replace Daniel Craig when he retires from playing James Bond, according to the latest leaked emails from Sony Pictures.
SEE MORE:
Daniel is currently filming his fourth 'Bond' film, 'Spectre', but while he is still contracted for a fifth, it seems that the film company are already thinking about his replacement.
An email from Sony Pictures' co-chairperson Amy Pascal, which was first published by The Daily Beast this weekend, reads simply: "Idris should be the next bond. [sic]"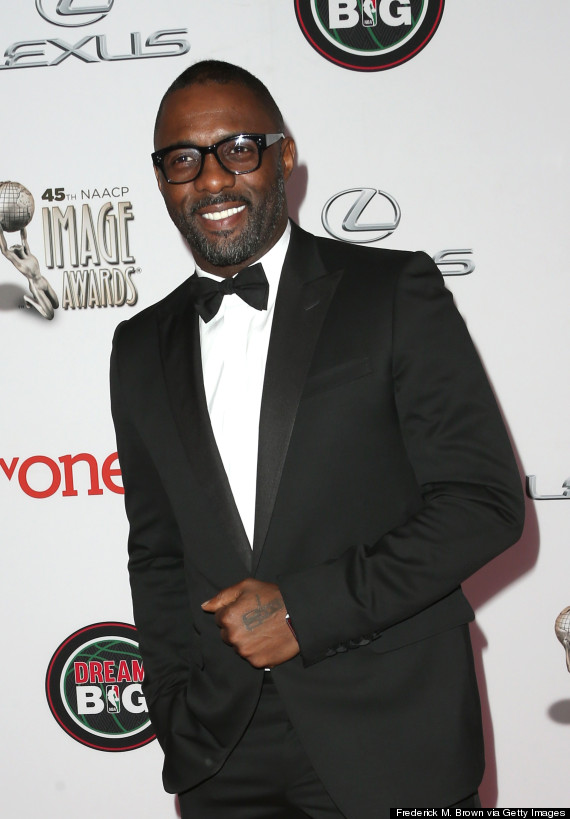 Idris Elba
Idris has made no secret of the fact that he would like to play 007 in the future, telling Reddit users during an "ask me anything" session back in September: "Yes [I would play James Bond], if it was offered to me, absolutely."
Meanwhile, North Korea have denied involvement with the Sony hack, that has so far seen private messages about Angelina Jolie, Leonardo DiCaprio and female winners of Academy Awards made very public.
In a statement, the country's foreign ministry even offered to launch a "joint investigation" to discover who was behind it all, after the FBI suggested that North Korea were responsible for the leak.
The Sony hacking has also led to the cancellation of the film 'The Interview, starring Seth Rogen and James Franco, which has now been pulled from cinemas, following apparent threats of terrorism.
LIKE US ON FACEBOOK | FOLLOW US ON TWITTER