Jodie Marsh has revealed that she's keen to break into politics.
While she first grasped the nation's attention with her glamour modeling - not to mention her high-profile feud with Katie Price - Jodie later made several appearances on reality telly, and later became known for her body-building.
However, she has now said that her latest foray could see her swap the 'Celebrity Big Brother' house for the Houses of Parliament, as she wants to run as an MP in the future.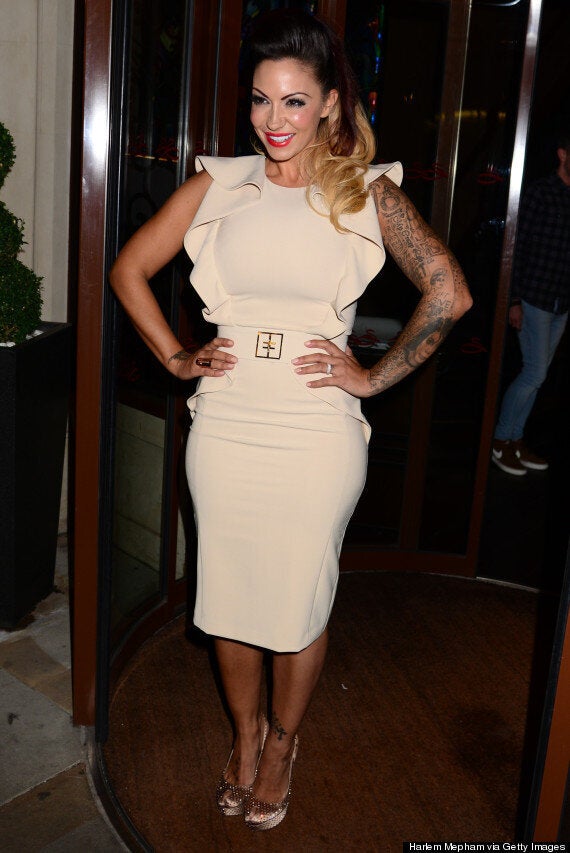 Jodie Marsh... future MP?
"It hadn't been something I'd ever really considered but it's definitely something I'm looking at and interested in."
"One policy would be to get doctors to prescribe personal trainers instead of anti-depressants. And if i'm an MP I'll also make it obligatory that all children must have a pet, it shows them responsibility and how to care for something."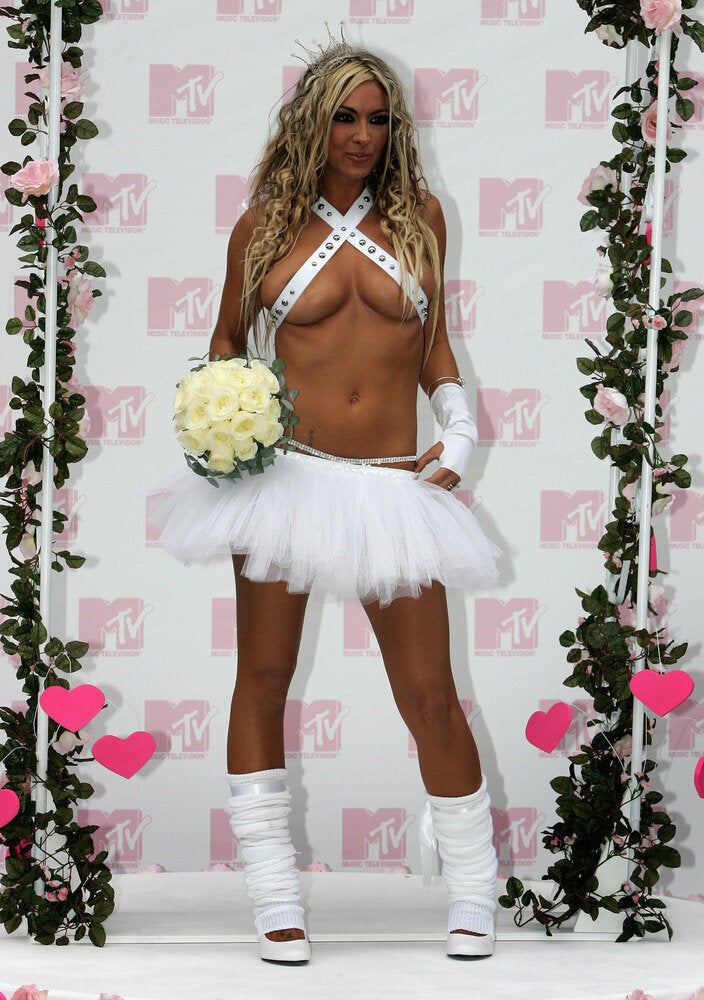 Jodie Marsh's Most Outrageous Looks
Related