The show's writer, Jon Conway, claims Hewitt himself made the admission and has backed the play by allowing it to form part of the script.
Story continues after slideshow...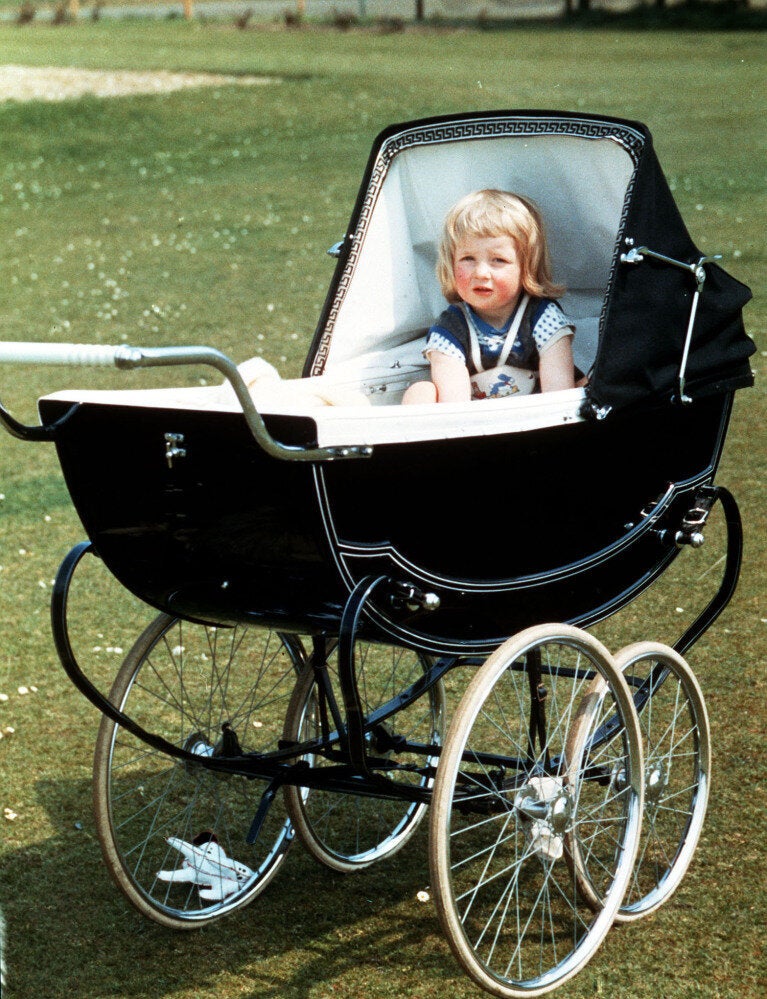 Princess Diana 1 July 1961 – 31 August 1997
Conway said: "There is a startling revelation that James Hewitt makes and he has allowed me to make it in the play.
"This is the fact that his relationship with Diana started 18 months before Prince Harry was born."
Rumours of Harry's true parentage have been rife ever since details of Diana and Hewitt's affair became public in the mid-90s.
In the play, Hewitt tells a journalist: "Diana and I started our relationship more than a year before Harry was born.
"Now that doesn't prove that I am his father. It's just the inconvenient truth."
Hewitt himself dismissed the rumours and claims Harry was already two-years-old when they met. In 2003 he said: "There really is no possibility whatsoever that I am Harry's father.
"I can absolutely assure you that I am not. Admittedly the red hair is similar to mine and people say we look alike."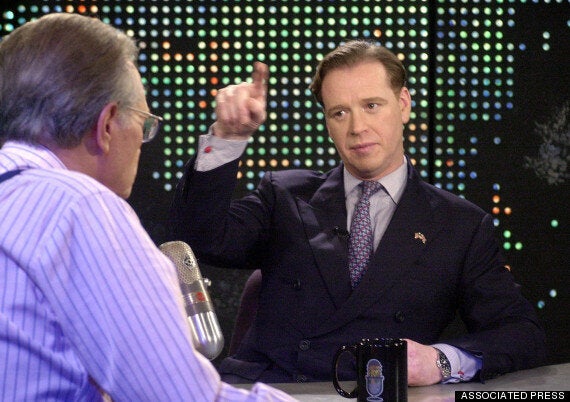 James Hewitt on 'Larry King Live' in 2003
The play follows a journalist's investigation of the the 1997 car accident that killed Princess Diana.
Hewitt was interviewed for the play but denies having seen a script.