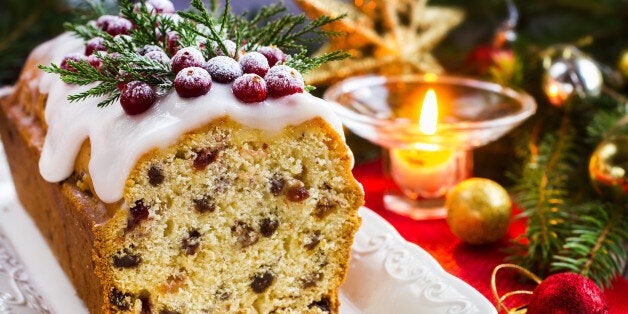 When a delighted mother called a small bakery to thank them for a cake her son gifted her for Christmas, she got a nasty shock - when the bakery informed her the cake was stolen.
The independent bakery in Cheadle Hulme replied: "That's lovely, thanks very much for giving me feedback - however your son didn't purchase the cake."
The baker then went on to describe how events apparently unfolded, saying a Christmas cake and two boxes of cupcakes had allegedly been taken from her open boot in Reddish on 23 December.
Shocked by the allegations, the mother is said to have offered to turn the 15-year-old boy in to the police.
She sent a bank transfer to pay for the cakes immediately to make up for her son's alleged crime.
The baker said: "Despite it not being this lady's fault she has this morning done a bank transfer for the cakes that were stolen and provided her necessary details.
"I'd like to thank this lady as the task couldn't have been easy.
"She was mortified but she did the right thing. We are, after all, a small business and any sort of loss is massive for us."
The bakery's Facebook post detailing the incident was shared with over 3,500 followers.
Popular in the Community