It's already 2015 in some parts of the world - Sydney has rung in the New Year with its awesome, annual fireworks display.
Sydney greeted January 1 with a tropical-style fireworks display featuring shimmering gold and silver palm tree pyrotechnic effects.
More than 1.5 million revellers crowded along the shores of the city's famed harbour to cheer the 12-minute firework display at midnight.
A tribute to the two hostages killed in the siege was to be displayed on the pylons of the Harbour Bridge during the main fireworks display.
In New Zealand, a giant clock on Auckland's landmark Sky Tower structure counted down the minutes until the New Year, with a huge fireworks display launching from it at midnight.
These spectacular photos show celebrations there and across the world.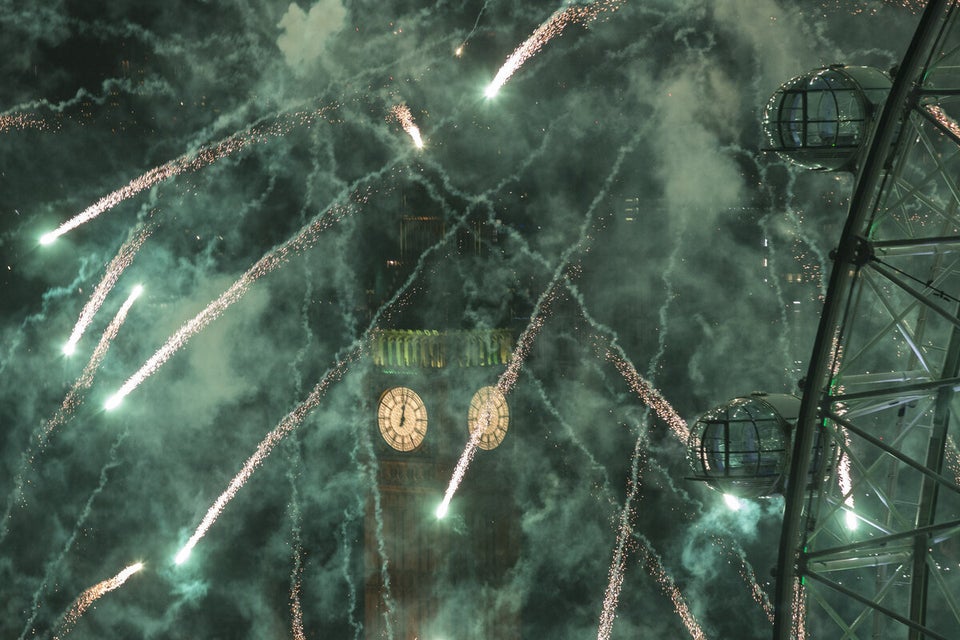 New Year's Celebrations Around The World