Up to 140,000 jobs could be created in 2015 by businesses led by women, according to a study.
A survey of 1,000 businesswomen found that one in seven said hiring new staff was a top priority for 2015.
With almost a million women-led small to medium sized enterprises (SMEs) in the UK, this could mean that almost 140,000 jobs will be created says the Business is GREAT campaign, which aims to boost small firms.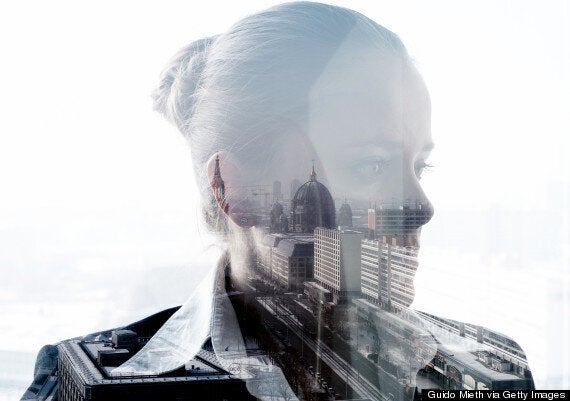 Minister for women and equalities and minister for business Jo Swinson said: "Supporting women entrepreneurs is vital if we are to build both a stronger economy and a fairer society.
"There are more women-led businesses in the UK than ever before, and we know that if women were setting up and running new businesses at the same rate as men, our economy could benefit from one million more entrepreneurs," she added.
"It's my goal for 2015 to kickstart a culture change in workplaces where fathers feel more confident in taking time off for childcare, through the introduction of shared parental leave. The new rules will give real choice to parents, allowing them to better juggle the demands of work with the arrival of a new baby."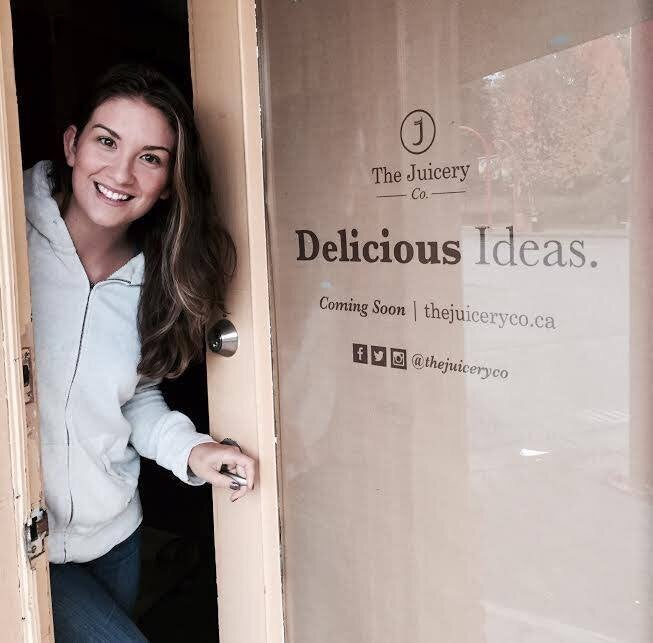 Advice From B.C. Small Business Owners