A man was left severely beaten after his nephew allegedly caught him trying to have sex with his girlfriend.
William L. Mattson, 52, fled the scene but returned later to give police his version of events.
It was while he was being questioned that the nephew attacked, reports Myrtle Beach Online.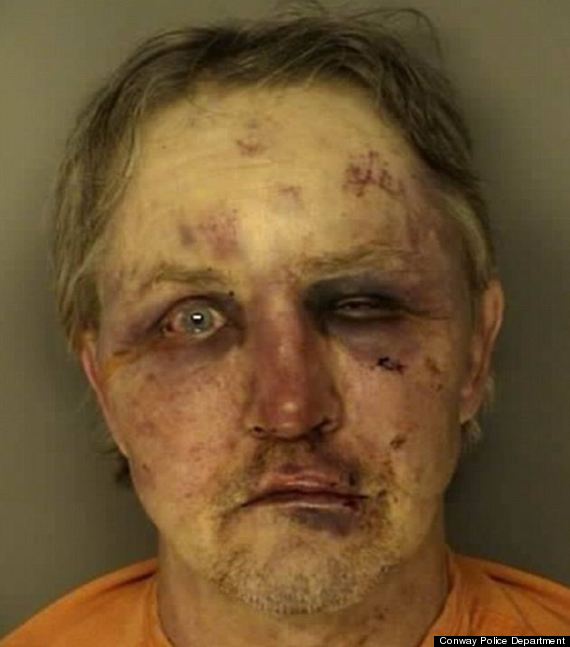 William L. Mattson
The incident happened at the house of the nephew's father in Conway, South Carolina, after the couple had returned from a house party on New Year's Eve.
The nephew left the house but returned and heard groaning sounds coming from his bedroom. He claims to have kicked the door in and find his uncle on top of his girlfriend.
Mattson insisted the act was mutual but the alleged victim denied this.
The uncle was left with severe bruising and a bloodied lip and was charged with first degree sexual assault.