A seven-year-old girl walked nearly a mile through the woods to get help after being the sole survivor of a plane crash that killed all of her immediate family.
Sailor Gutzler was in a small aircraft with her parents, nine-year-old sister and 14-year-old cousin when it crashed in Kentucky on Friday, killing everyone on board except her.
Sailor survived in the upside-down burning plane with broken bones and bleeding.
Yet she managed to climb out and trek through the woods and a creek in what is being heralded as a remarkable endurance story and a 'miracle'.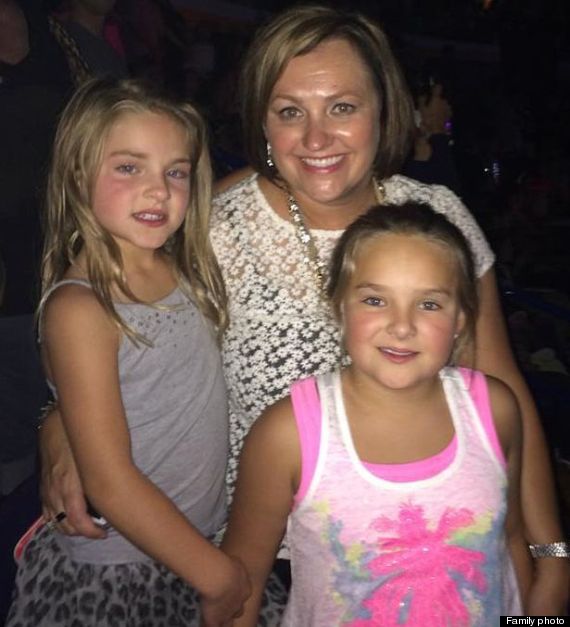 Sailor [left] with her mother Kimberley and sister Piper, who both died in the crash with her cousin and father
The seven-year-old lit a stick on the plane's burning wing, and used it to light her way through the dark forest in Kentucky's Lyon County to knock on a resident's door for help.
She arrived at the house of Larry Wilkins, who said she appeared "pretty well composed for somebody that had just been through what she'd been through" even though she had "blood on her face, blood all over her legs and on her arms".
In a moving tribute to Sailor's lost family, other relatives told NBC News that Sailor used survival skills passed down by her father - who died in the crash - to reach safety.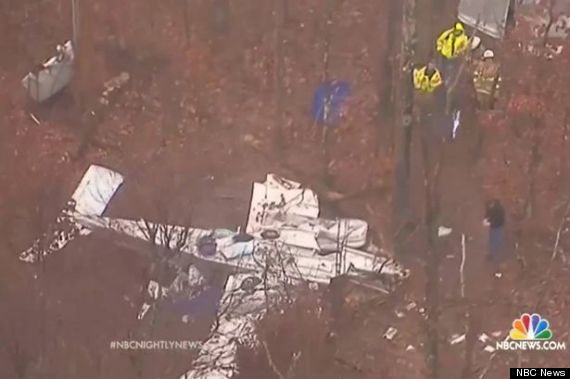 The plane crashed upside-down with Sailor the only survivor
Investigators are examining the wreckage of the Piper twin-engine aircraft after the tragedy.
Sailor has already been treated and released from hospital and is being looked after by her grandparents.
READ MORE:

Plane Crash Selfie: Survivor Records Disaster With GoPro Camera

MH17 Plane Crash Sparks Frenzy Of Online Conspiracy Theories