Jack Tweed is to to appear in court today (Monday 5 January), accused of assault and causing £2.50 worth of damage to a McDonalds branch.
Jack will appear at Chelmsford Magistrates' Court to face the charges, along with two charges of threatening behaviour, reports the Essex Chronicle.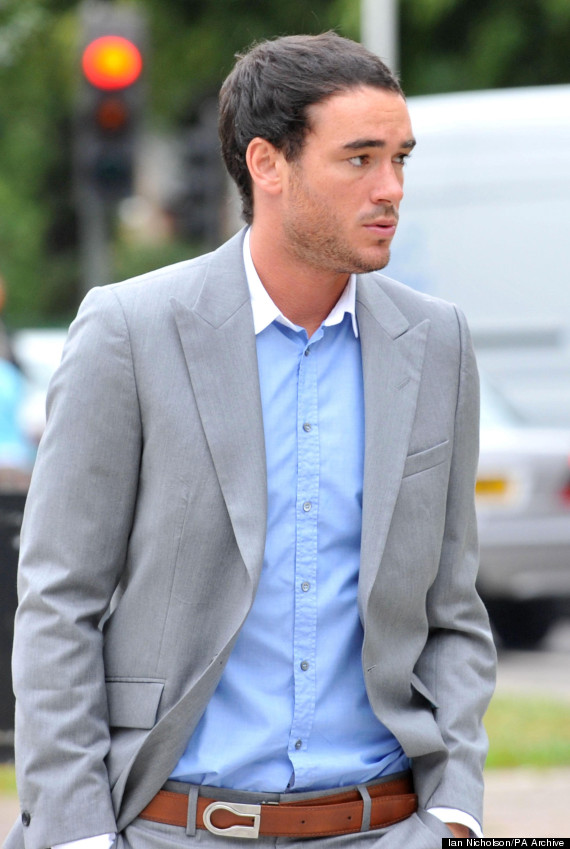 Jack Tweed
The allegations relate to an incident which took place in a Chelmsford McDonalds in October 2014, and it's believed that the £2.50 worth of alleged criminal damage was caused to napkins and cups in the restaurant.
2014 wasn't exactly an easy year for Jack and in October he opened up about his addiction to cannabis, and revealed that he considered suicide after the death of his wife Jade Goody.
"After you've smoked it [cannabis] for a while, it doesn't really do a lot," he said. "I couldn't remember what it was like to be normal. I didn't want to wake up in the morning."
Despite briefly finding happiness with Chanelle Hayes, Jack split from the former reality TV star, who claimed in 2013 that she was "sick of living up to a ghost".
LIKE US ON FACEBOOK | FOLLOW US ON TWITTER