A convicted rapist and murderer serving a life sentence has been granted the right to die by medically assisted suicide in prison this week.
Frank Van Den Bleeken, who has spent 30 years behind bars, says he is enduring "unbearable" psychological suffering and has been campaigning for the right to be euthanised for three years.
"Euthanasia will indeed be implemented. The time has come," a spokeman for Belgian justice minister Koen Geens told daily newspaper De Morgen.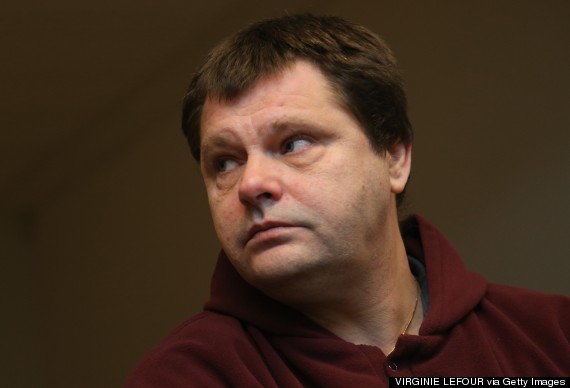 Frank Van Den Bleeken has been granted the right to die in prison
Reuters reports Van Den Bleeken, who argues he has no prospect of release as he cannot overcome his violent sexual impulses, will be put to death on 11 January.
Van Den Bleeken raped and strangled a 19-year-old woman in 1989.
After serving seven years on a prison psychiatric ward, he was released and within weeks had sexually assaulted three further victims, aged 11,17 and 29.
In September Reuters reported the Belgian justice ministry had given its consent for Van Den Bleeken to be euthanised, but had not set a date.
The 51-year-old has complained he had not received any rehabilitative therapy in prison, telling a TV documentary: "If people commit a sexual crime, help them to deal with it.
"Just locking them up helps no one: not the person, not the society and not the victims."
Euthanasia was legalised in Belgium 12 years ago, with those who wish to end their own lives required to show a "voluntary, considered and repeated" request to die.