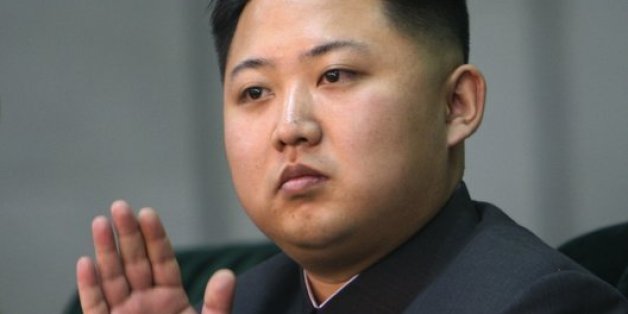 petersnoopy/Flickr
North Korean leader Kim Jong-un is unhappy about the forthcoming film version of the book 'Fifty Shades Of Grey' and is convinced that it is a satire on his regime, insiders say.
Hollywood is bracing itself for the possibility of another cyber-attack after Kim Jong-un's feelings were made known.
"Sadism, dominance, the colour grey... Our leader is convinced that this film is both a personal and political attack on him," a North Korean insider told HuffPost UK Comedy.
"In fact, he loves wearing the colour grey so much that his nickname among the staff is 'Mr Grey'. The coincidences are just too great."
In addition, says the insider, "Kim Jong-un was also a huge fan of the book, and is worried that it just can't be adapted for the big screen."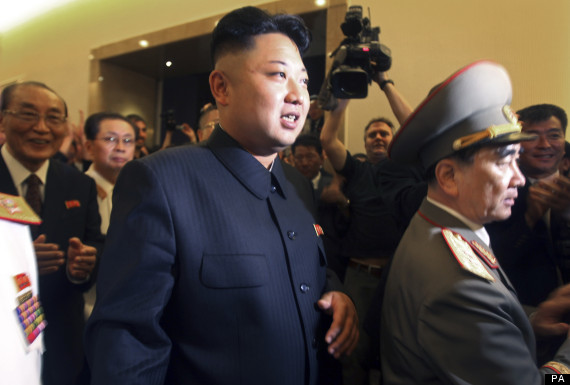 Film buff Kim Jong-un in happier times, arriving at the Sundance Film Festival