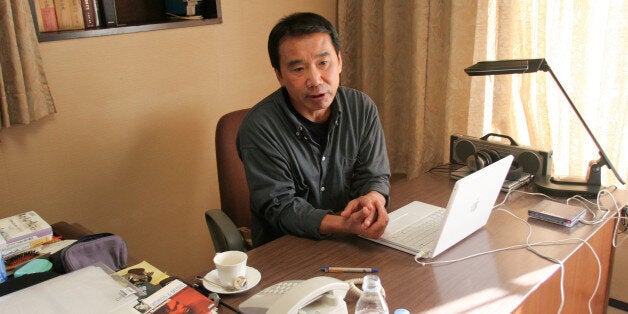 Master of the surreal Haruki Murakami is planning to launch an agony uncle column on a new website called 'Murakami-san no tokoro' or 'Mr. Murakami's place', which is just about the best news ever.
Finally we can ask critical questions such as: why don't sheep talk? And is it worrying to have such a dedicated obsession with women's ears?
Perhaps not, but the 65-year-old's publisher has said he will answer questions of any kind, in a variety of languages.
You don't have to email him about your love life either - Murakami is open to you asking questions about himself, such as what his favourite jazz record is.
The author is famously shy, so it will be the perfect opportunity. Just don't waste it asking about ears.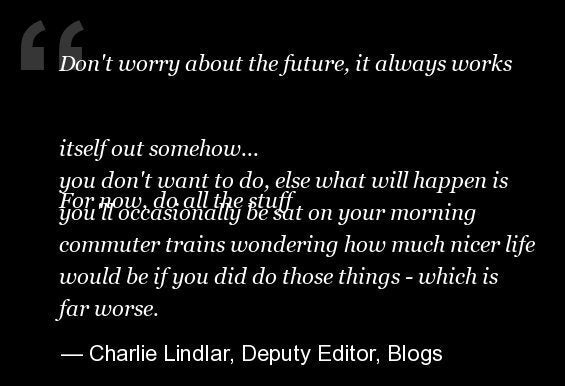 Advice HuffPost Editors Would Give Their 15-Year-Old Selves