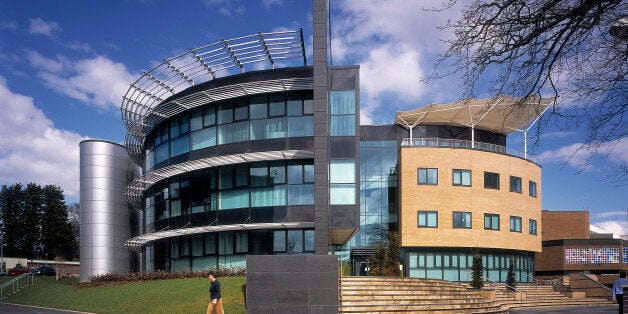 Swansea University has banned the religious group Freedom Church over concerns about the way it was recruiting students.
Following a host of complaints, university managers decided to remove all the group's promotional material, including 250 posters, and deny the group permission to hold services on campus.
He said: "Concerns have been raised by various organisations and individuals in Wales and elsewhere about the operational methods used by Freedom Church to recruit members, by targeting vulnerable members of society, and the cultic style of operation.
"When it came to light that the Freedom Church was holding religious services on campus, permission for the use of any of its premises was immediately withdrawn.
"Only affiliated faith organisations are permitted to hold services on campus."
But the church leaders have denied the allegations made against them, saying they do not reflect the ethos of the organisation. They have also said the church is affiliated to the UK's Evangelical Alliance, which represents 3,500 churches and two million Christians, according to the group.
A Swansea University spokesperson later clarified the institution's position, saying: "We have not officially banned this organisation from holding services and events on campus.
"Permission is not granted to any faith group unless they are a society registered with the student's union. The Freedom Church is not registered with the student's union. This is what we meant by the term affiliated."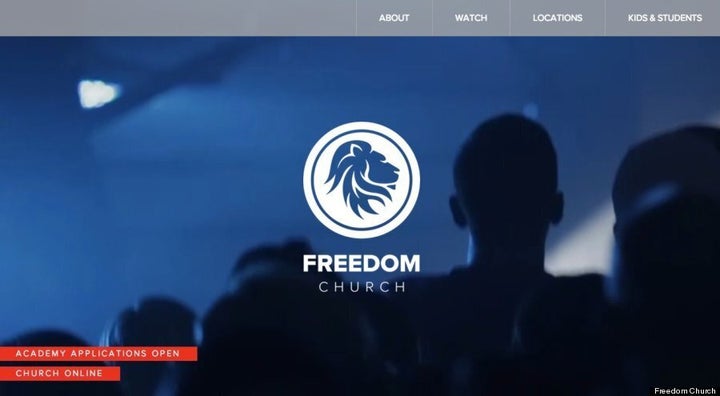 The Freedom Church website employs multimedia techniques and incorporates high-value production film to spread its message.
Freedom Church describes itself as a "church for people who are on a journey of faith." The organisation, in its own words, is "wholeheartedly committed to build a church that reaches people who don't yet know God."
The group prints, on its website, that "the message is sacred and not to be altered, but our approach and method is always open to change."
At the heart of the movement is the group's so-called 'DNA', a set of messages central to the Freedom Church ethos. These 10 principals include changeling, multiply, boom, and chocolate cake; each brought to life with its own high-value production short film.
Freedom Church has a host of associate branches in such towns and cities as Hereford, Cardiff, Worcester, as well as further afield in Kampala, Uganda, and Bruges, Belgium.
In a statement to the South Wales Evening Post, Freedom Church said: "The accusations that have been made against Freedom Church are not true and in no way reflect our character or approach, and we have requested a meeting with the university to discuss this matter."
A statement also submitted from the Evangelical Alliance said: "Freedom Church has demonstrated exemplary commitment to serving in areas of social concern and throughout its history has also exhibited an enduring commitment to mainstream evangelical Christian beliefs and practices as is required of members of the Evangelical Alliance."
HuffPost UK has attempted to reach Freedom Church for further comment.