There are many things in life that make us happy - buttery crumpets, sunny days and cute cat videos being just some of them.
Now, a new piece of research has revealed the top ten happiest moments in life.
The study quizzed people aged 70 and over about the moments in life when they've experienced sheer happiness. It revealed that most men are happiest at 40, whereas women reach their positive peak aged 38.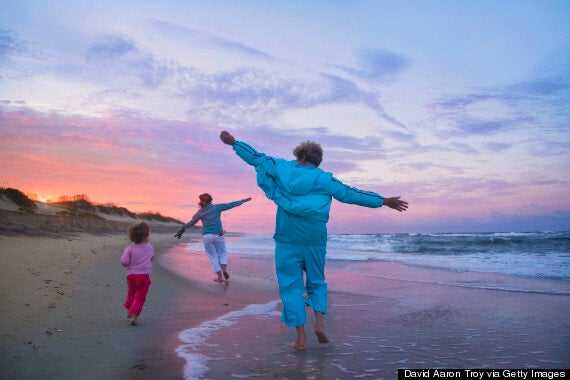 Women consider being fit and healthy, having a great group of friends and feeling confident in their appearance as the main reasons for their bliss, according to the research conducted by Beagle Street.
Anyway, you probably want to know what the top ten happiest moments in life are, right?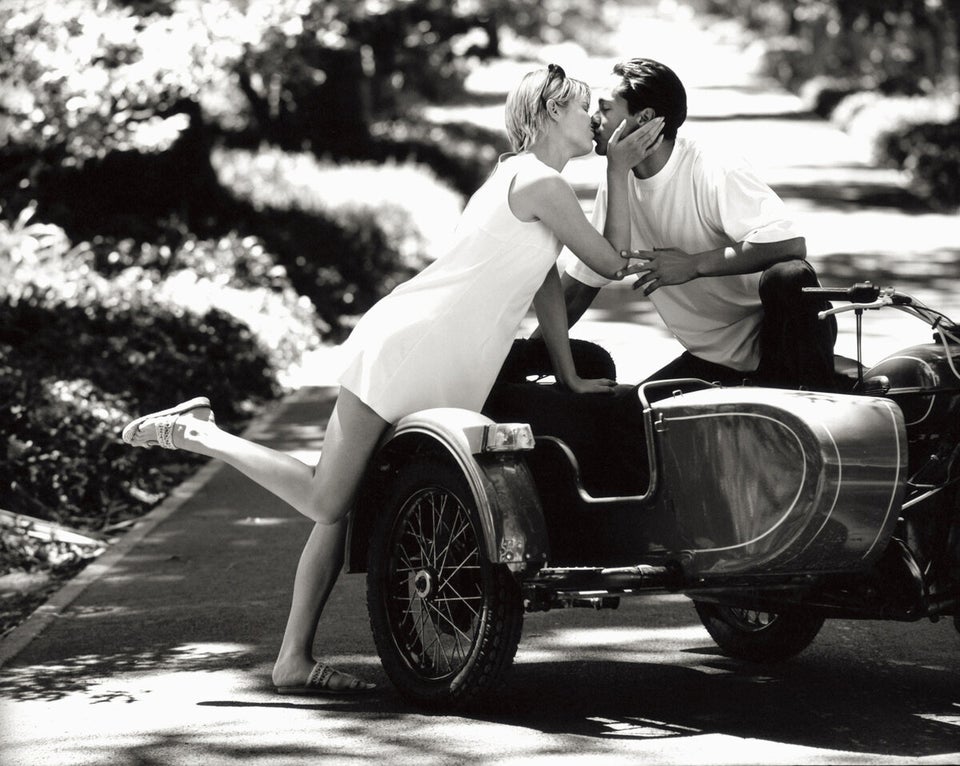 Top Ten Happiest Moments In Life
Participants in the story also parted with advice on how to live a happier life.
"Never take the people you love for granted" was the top piece of advice the elderly wanted to pass onto the younger generation to help them be happier.
Other pearls of wisdom included "believe in yourself" and that "nothing worth having comes easy".

Advice For Living A Happier Life
Respondents also shared their top five biggest regrets. The most common of which was choosing the wrong career and not pursuing lifelong dreams.
Meanwhile one in ten wished they had worked harder in school and 7% regretted not travelling the world.
Top five biggest regrets:
1. Choosing the wrong career
2. Not furthering education
5. Getting married too soon
If there's one thing to take away from all this it's that - according to this research - loving relationships outweigh money and material gains, with life's top ten happiest moments dominated by friends and family.
And it's this kind of news that makes us incredibly happy, too!
Related