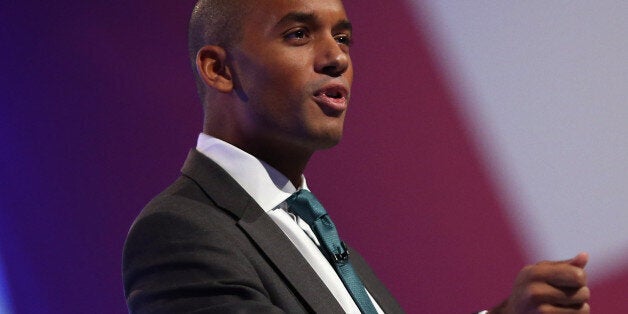 Chuka Umunna has accused Ukip of offering a "road to decline" and ultimately a "dead-end" in its stance towards the European Union.
The shadow business secretary, who has been one of the Labour frontbench's most outspoken critics of the eurosceptic party, made his latest attack in a speech to the Japanese Chambers of Commerce in London on Thursday night.
Umunna told the assembled businesspeople that Labour would offer an "open, outward looking approach to the world," restating his party's commitment to the European Union as he said: "Britain's interests remain within the EU."
"We can see all around us how rapidly the world is changing – driven by rising international competition from emerging economies and technological developments transforming the way we live and learn," he said.
"Some have responded to these changes by looking backwards. They argue life was better in times past when Britain still had an Empire. They want to press the pause button on change, pull up the drawbridge to new ideas and people from abroad, and leave the international market place. But this is the road to decline. It is a dead-end. We cannot stop competition or technological advance."
Deputy Prime Minister Nick Clegg told LBC radio this morning he was "dismayed" at the Ukip leader's response to the "horrific, cold hearted, cowardly attack" on the offices of French satirical magazine Charlie Hebdo in which 12 people were killed.
Umunna also lambasted Prime Minister David Cameron for his "hostile approach" to Britain's European partners, warning: "It has already compromised our influence abroad."
He added: "Instead of the positive political leadership that is needed to reform and modernise the EU our influence is declining. Labour will reverse this and put the UK back in the driving seat."
Urging businesses to make their voices heard in the debate on Britain's membership of the European Union, he went on: "When Nissan spoke out about the implications for their business if Britain left the EU, they were right to do so. Quite obviously, whether we are in or out of Europe we want firms like Nissan to stay in Britain. I believe your success here shows there are many good reasons why you should do so."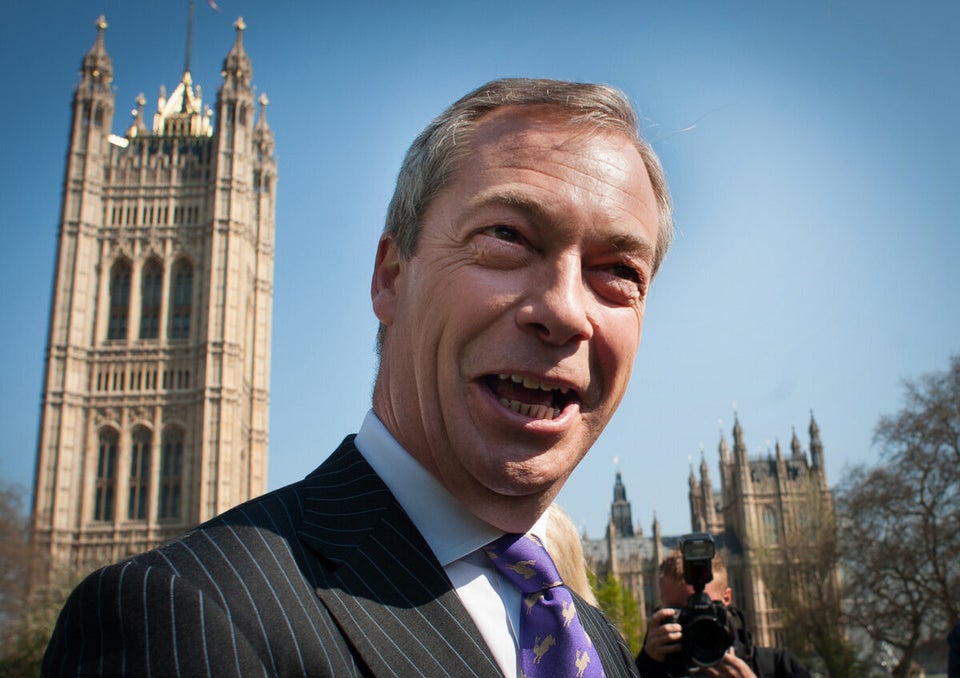 Brexiters
Related