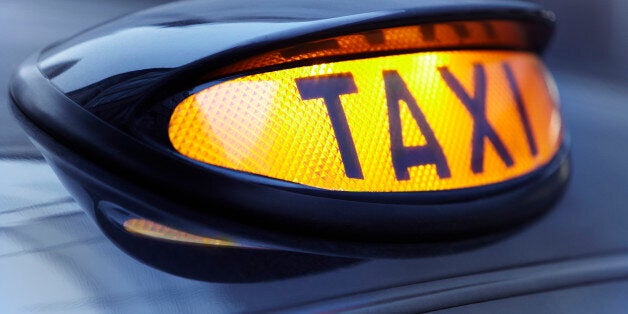 A student drunk drove so she could get cash out for a taxi home from the pub - which she'd ordered after realising she was over the limit.
Jessica Threadgold, a student at Liverpool University, was twice the drink drive limit when she was stopped by police in the early hours of Christmas Day.
"For what it is worth I am sorry."
The 19-year-old had drunk three vodka and cokes when she decided to order a taxi. Upon realising she had run out of money, she then jumped in her car and drove to a cash point.
Philip Jones, defending, said it was "beyond comprehension" as to why Threadgold drove to the cash point, the Dialy Post reported.
Threadgold was banned from driving for 16 months and fined £220 with £107 costs.
Popular in the Community